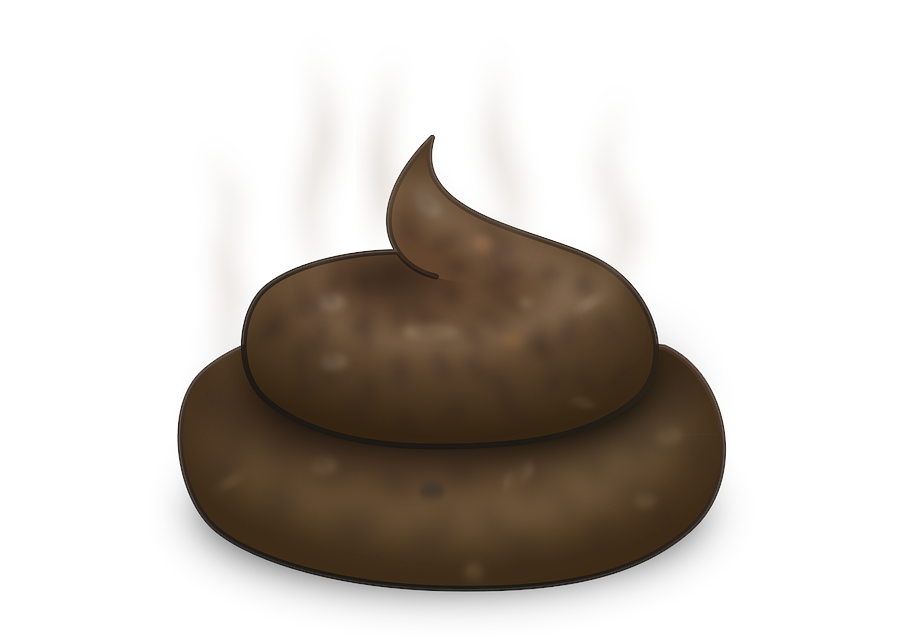 PokerStars has unveiled its newest throwable item, and yes, it's poo.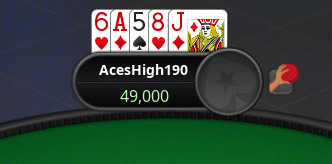 Now, players that unlock the poo can throw the poo at their unsuspecting opponents while at the tables, but please refrain from throwing poo at your opponents away from the tables.
To unlock the throwable poo, players need to lose a hand with pocket Aces or pocket Kings.
To prevent yourself from being on the receiving end of the poo, simply disable throwable items by them by going to settings > table appearance > animation and click on disable table emotes.
Happy poo flinging.