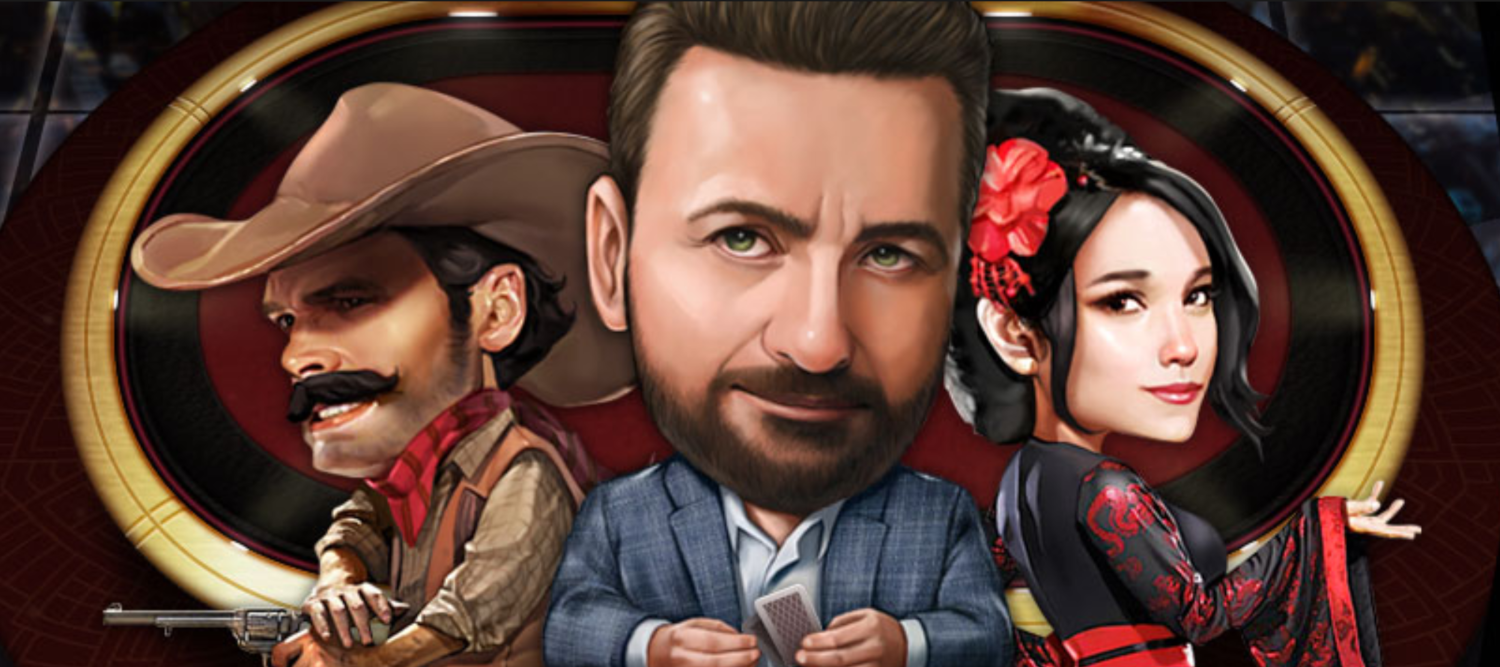 A month after getting kicked off Twitch, GGPoker Ambassador Daniel Negreanu is back on the streaming platform.
DNegs got kicked off the platform in July for launching into a verbal tirade against a viewer which broke Twitch's terms of service.
"As for Twitch, whatever, it's their prerogative," Negreanu said via his YouTube channel, a day after his account got removed.
"They have every right to adhere to their Terms of Service. I didn't read them, to be honest with you. Nobody does … I didn't realize what I had done had broken the TOS, I get it, they have every right to give me either a warning … or a suspension. "I think a permanent suspension is a little much, if that's the case so be it, we move on. We still have plenty of opportunities to stream," he went on to say.
However, the ban was not permanent as Negreanu first feared, and the poker pro is back streaming coverage from his online GGPoker WSOP 2020 run.
You can catch Negreanu's latest stream below.