The World Poker Tour Documents The Life of Mike Sexton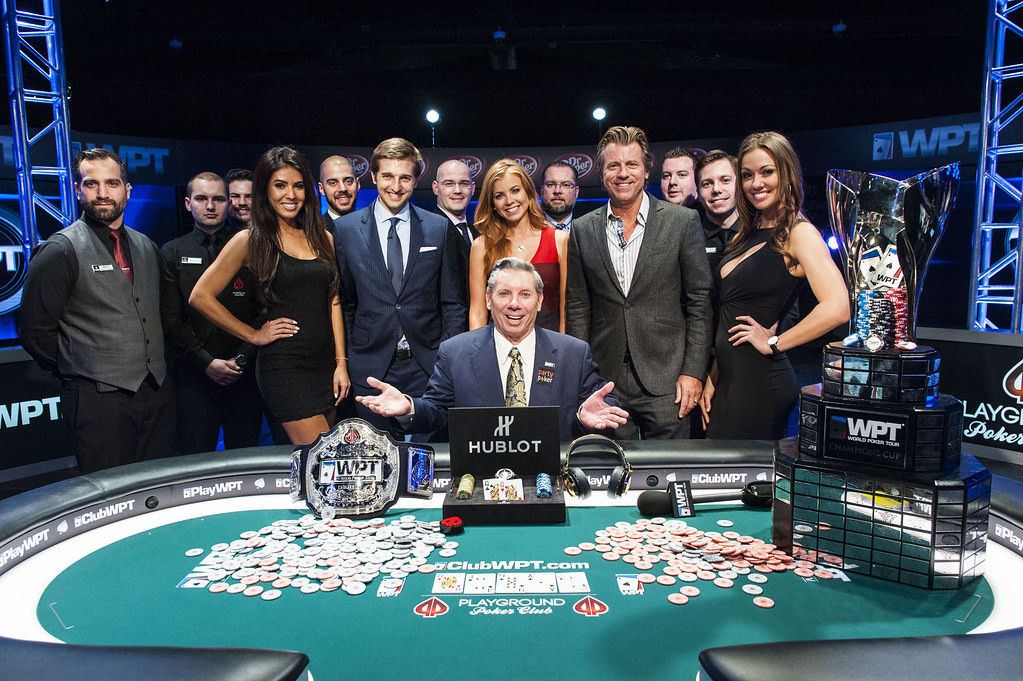 Following the recent passing of Hall of Fame poker professional, Mike Sexton, The World Poker Tour has released a tribute video that recounts the life of the most beloved person in the history of poker.
Sexton rose to fame in 2002 as the face of The World Poker Tour alongside his longtime partner Vince Van Patten, but I'm getting ahead of the story. Check out the WPT video below.
Rest in peace Mike.