Watch along with Chris Hanson as he chronicles some of the most audacious bluffs from Poker Night in America.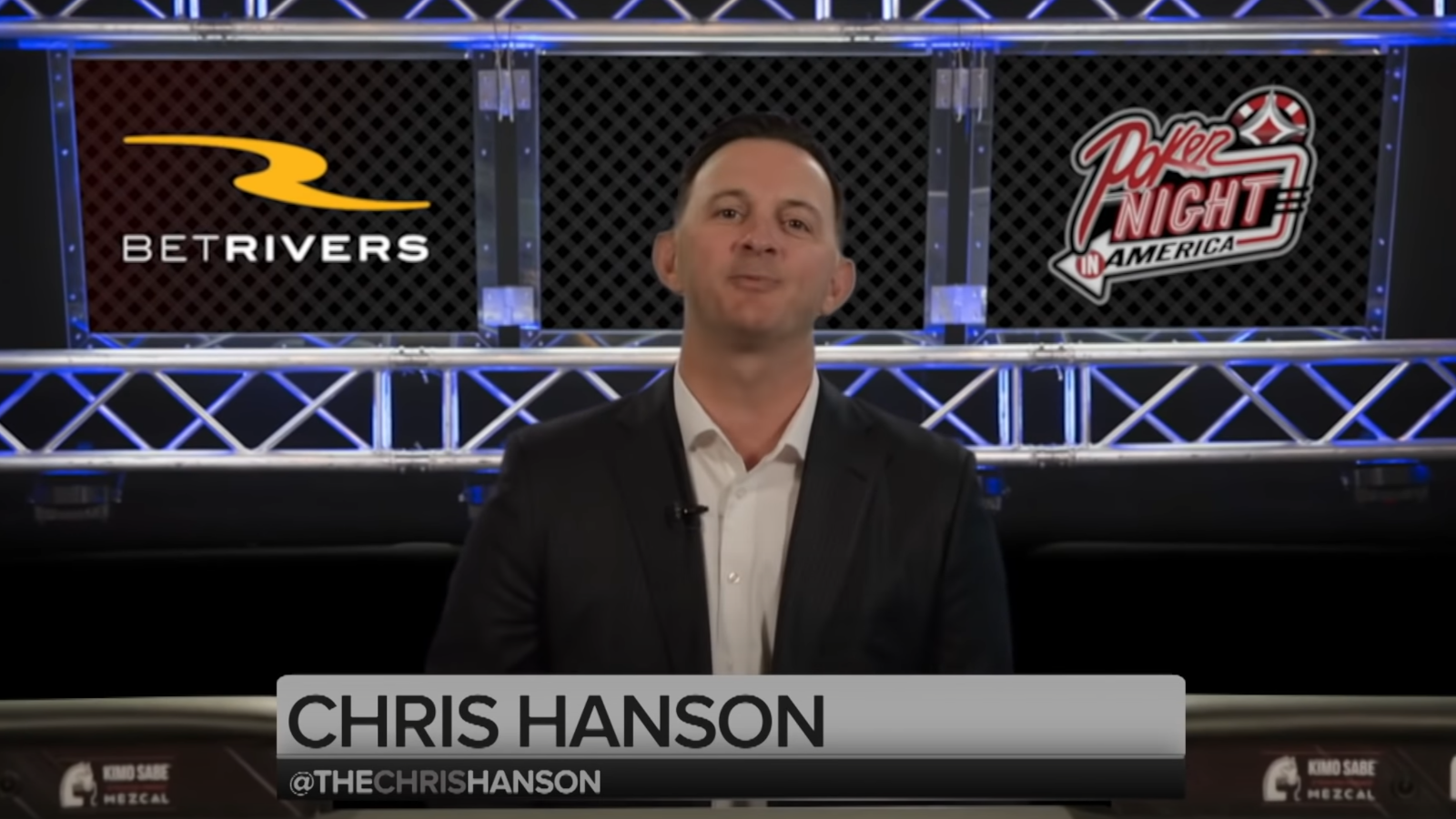 Poker is card game, but as everyone who plays the game at more than the most basic level knows, you don't always have to have the best cards to win the pot. Understanding when and how to put in a bluff is at least as important to successful poker as understanding when you are beat or when you are ahead in a hand.
Chris Hanson from Poker Night in America (PNIA) hosts a look back at some of the biggest and best bluffs ever pulled off on the program. Included in this recap is a seven-deuce bluff from Kelly Minkin, and Sam Abernathy putting the moves on Mike Dentale and later on Cate Hall. Antonio Esfandiari also stars on the wrong end of a couple of the clips.
If you love watching players squirm when put to tough decisions, this video is the one for you. It's a nice reminder that in this beautiful game, "the best hand" isn't always actually the best hand.