PA, MI, and NJ will each be the scene of a massive pre-Halloween treat-fest with $700,000 in guarantees across the three states.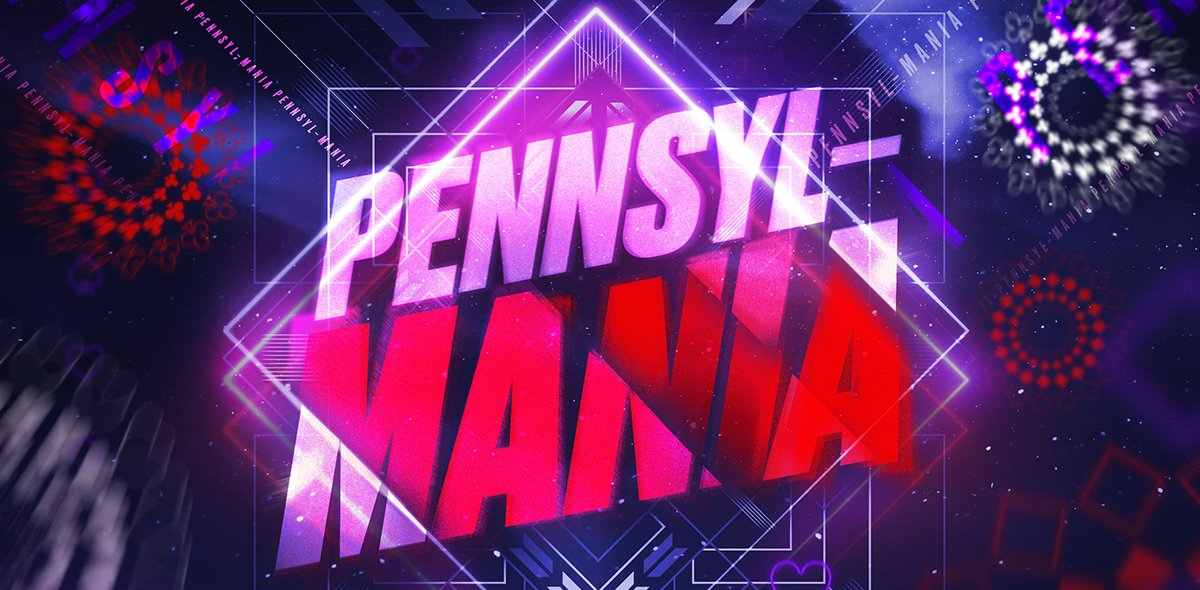 Sunday, Oct 24 will be a huge day for PokerStars USA across all three jurisdictions with a big game running in each state. Across the states, there is $700,000 guaranteed in this pre-Halloween treat-fest, and all the treats will be going to players.
PokerStars PA, PokerStars MI, and PokerStars NJ will all be handing out treats to their players on Oct 24 in three separate events. Pennsyl-MANIA, the MI Classic, and the NJ Classic will hand out at least $700,000 to players in the three states.
As the biggest market, Pennsyl-MANIA gets the most treats, with half the total guarantees reserved for the Keystone state. With $350,000 set aside for PA, that leaves the MI Classic with $250,000 guaranteed, while the NJ Classic will have at least $100,000 in total prizes.
Mark Oct 24 on your calendar if you play online poker in PA, NJ, or MI, and head over to PokerStars in your respective state to get into one of these massive games. Satellites are running now, so you could get into the game for a fraction of the $300 retail price.