Earnings, source code, and product development plans were among the datasets exposed in the massive hack that occurred this month.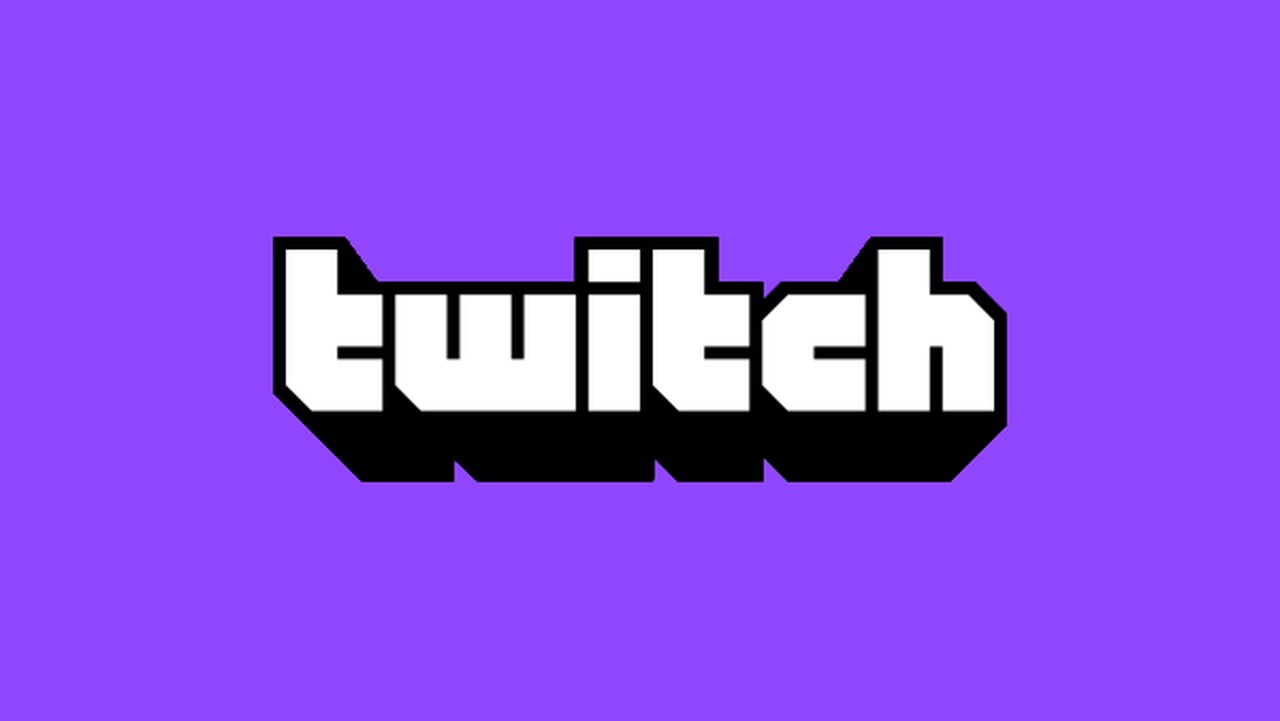 The world got an inadvertent look into the inner workings of streaming giant Twitch after hackers broke in and stole huge amounts of data. Twitch was quick to note that they don't think log-in credentials were part of the hacked data, but it looks as if nearly everything else got siphoned off the top.
Hackers got more than 100GB of compressed text, including the full source code for the Twitch service and details of earnings for thousands of Twitch streamers who are partnered or affiliated with the service. The earnings details revealed the top-earning streamer on Twitch has made nearly $10 million since August of 2019.
There were at least 80 streamers making more than $1 million in that period, with the data reporting only money earned through the partnership with the company, but not any promotional sponsorships or donations. Barry Carter reported at PokerStrategy.com that no poker streamer was even close to the lofty salaries at the top.
The hack may well be one of the most invasive data hacks in history, despite it apparently missing log-in details. There's still a lot of questions about what the fallout will be for the streaming giant, or for streamers whose data was compromised.
Get the most recent details on the Twitch Blog.