The Triton Poker Super High Roller Series 2022 returns for the first time in 2.5 years with exotic new Bali location.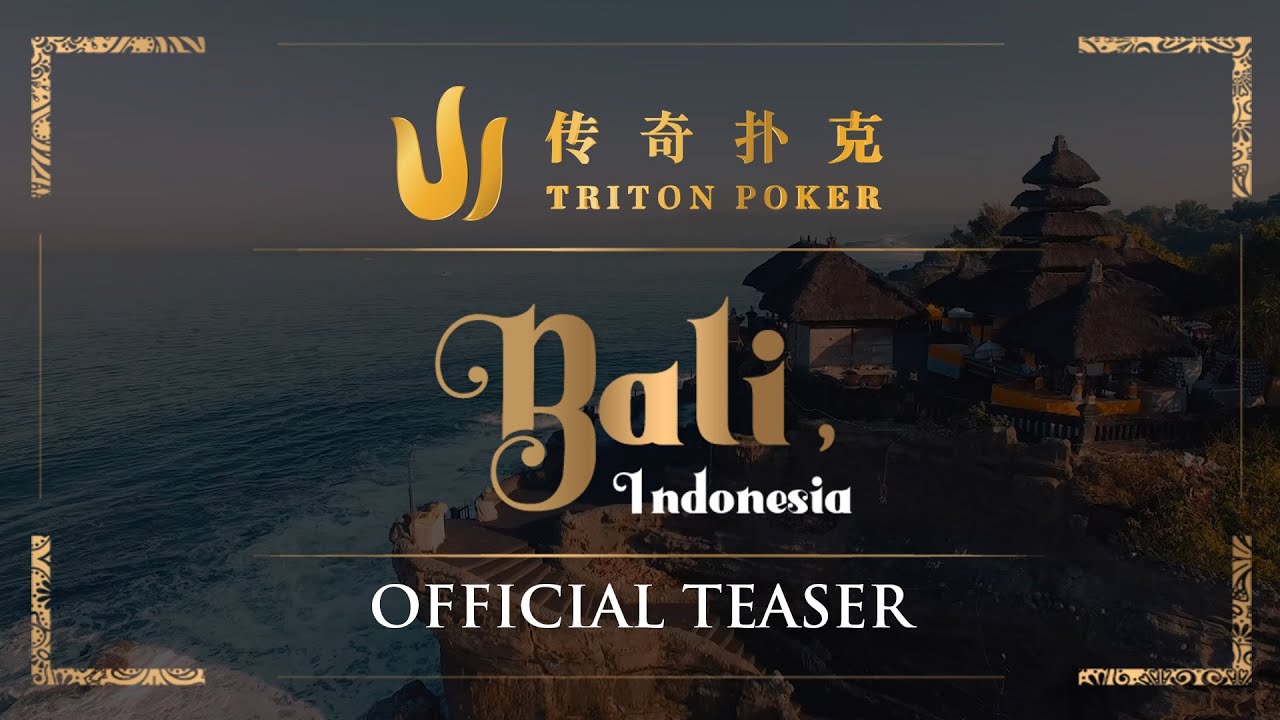 Nosebleed poker is back on the live scene with the return of the Triton Poker Super High Roller Series after a hiatus of more than two years.
The latest announcement from the ultra-high stakes tour was profiled on Poker Industry PRO recently, with details about the exotic new location in Bali.
In February of 2022, the Triton Poker Super High Roller Series will be back with 11 events in a brand new, exotic location in Bali, Indonesia.
Beginning Feb 17 at Bali International Convention Centre, it marks the first time the nosebleed Triton Poker series has run since August of 2019.
The last time Triton Poker put on one of their posh poker parties was in London in 2019.
That series included a $1,050,000 buy-in event with $50,000 per entry going straight to charity, and the upcoming Bali series will also feature a game in Triton's A Helping Hand Charity series — where part of the tournament fee from each player will be donated to charities.
It's no surprise that players who want to get in on the fun in Bali will have to dig deep. The "micro-stakes" game for the series will cost $30,000 to buy in, while the biggest games are the two Main Events at $200,000 each.
Check out the full schedule and details on Triton Poker's webpage and get ready for the first Triton Poker high-stakes tournament action in 2.5 years.