PokerStars USA pros Jen Shahade and Keith Becker reflect on PokerStars 20th birthday in 2021.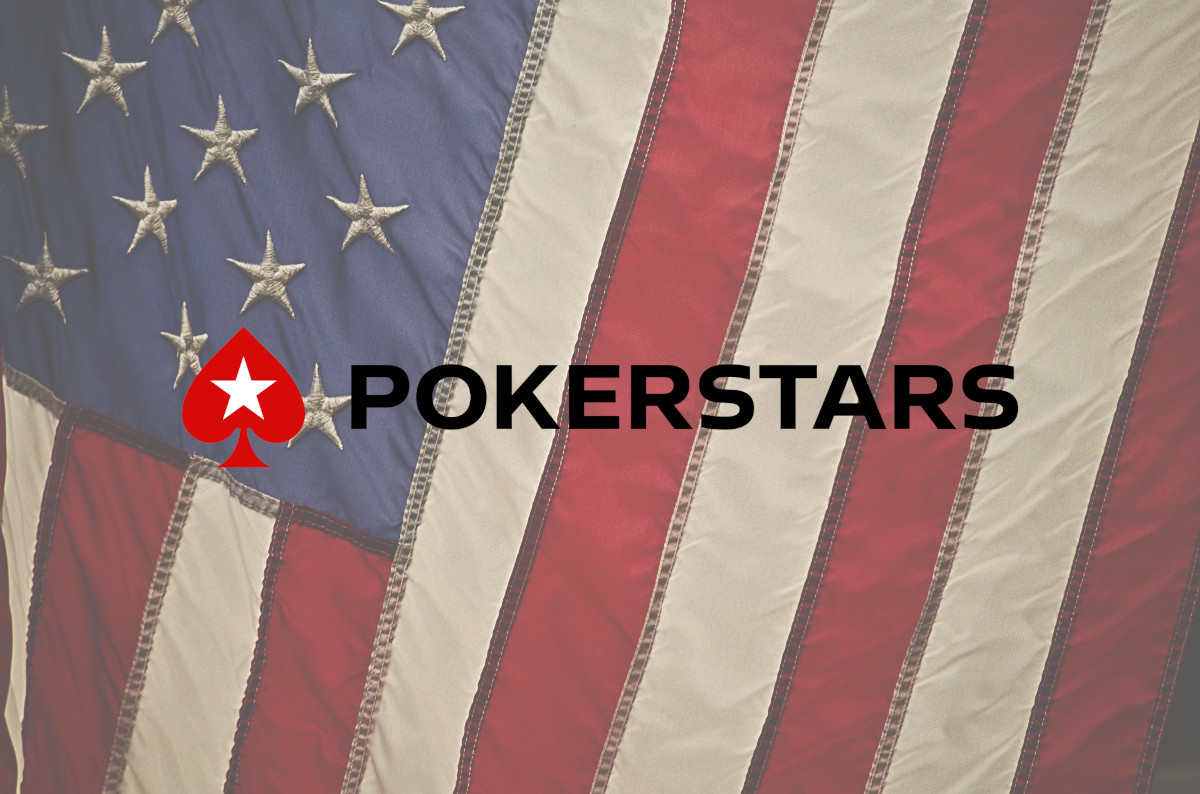 2021 marks the 20th year of operation for PokerStars, and it has been two decades of poker excitement. PokerStars USA Pros such as Jen Shahade and Keith Becker recently looked back on some top memories of their PokerStars action.
Shahade, who is both a chess and poker pro, looked back on binking a PCA ticket 11 years ago. "It was my dream to go to one of those amazing EPT spots but at the time I had just started my chess non-profit, so a satellite was my only way in."
"I remember screaming in excitement when I won the seat and having the absolute best time in The Bahamas. Not only did I learn a lot about poker, but the experience also introduced me to the amazing culture of poker, and I made some life-long friends, like Jamie Kerstetter on that very trip!"
For fellow PokerStars PA pro Keith Becker, his biggest memory was PokerStars opening in Pennsylvania in 2019. That set off a series of events that saw him take part in DareToStream, team up with Mark Foresta on the Twitch streets, and ultimately representing the site as an ambassador.
Both Becker and Foresta also commented on watching EPT streams as ever-lasting highlights. From Foresta: "One of my favorite moments in PokerStars history has to be the EPT Monte Carlo Final table. This final table was completely stacked with amazing personalities and unbelievably strong players. This final table will go down in history as my favourite broadcast I have ever watched."
Watch the EPT Monte Carlo Final Table Foresta mentioned below—it really was one of the toughest final tables on record!