The Austrian streamer was announced as the winner of a Platinum Pass in the competition on Dec 17.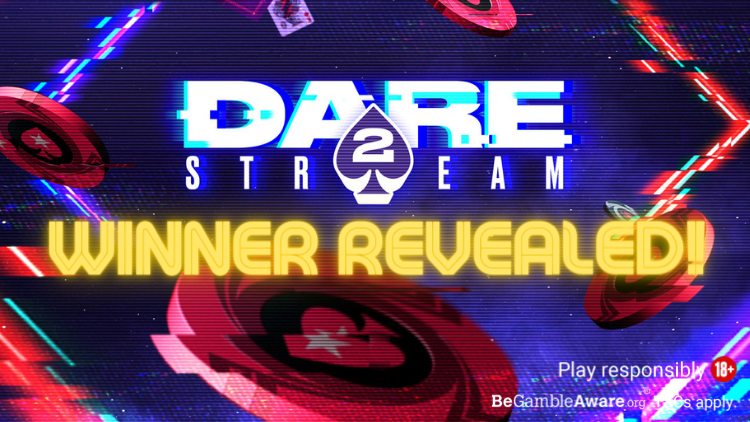 The latest running of PokerStars' Dare2Stream competition is now complete, with Austrian streamer Sebastian "peace&loove" Huber announced as the winner. Huber is a mid-stakes pro who plays under the name "peace&loove" and has been streaming on Twitch as peaceandlove since Sep 2020.
While the main prize on offer in Dare2Stream was a coveted Platinum Pass to the next PokerStars Players Championship, the competition also gives streamers new exposure and potential opportunities. Three past entries in the last Dare2Stream competition, Lasse "WisternJL" Jagd Lauritsen, Mark "Naigo1" Foresta, and Keith "AccidentalGrenade" Becker parlayed their Dare2Stream experiences into ambassadorships with PokerStars.
That shows there can be prizes for just participating, as none of the three won the last competition, but Niclas "flushiisback" Thumm found a more immediate way to win without winning. Thumm was an active member of the Dare2Stream community throughout the run and took down the Community Winner prize, which was another Platinum Pass.