Kindred Group and Relax Gaming add new LGBTQ+ avatars to Unibet Client.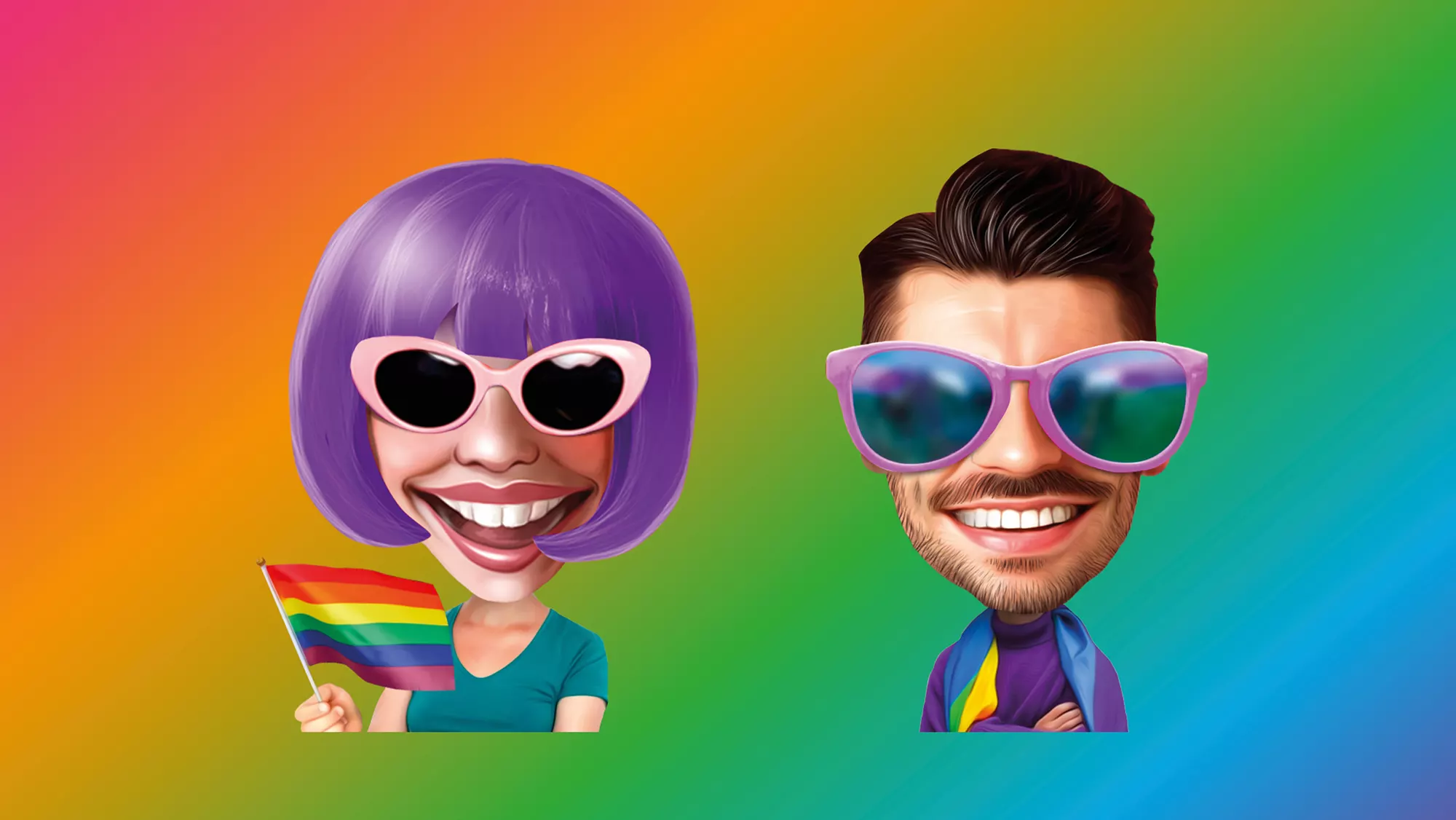 With Pride Month in full swing across the globe, Kindred Group PLC, which operates the Unibet client internationally in conjunction with Relax Gaming, is showing its pride. The operator will be adding two LGBTQ+ specific avatars into the client on July 1.
Unibet is a community-focused online gaming site with sportsbook, casino, and poker options available. The client is noted for its casual feel and cartoon-like avatars, and the new avatars are designed to tie into the same style the site uses for its regular graphics.
Poker and Bingo Team Lead Katharine Arnsby gushed about the new avatars. "It's amazing to work for a company that is open to suggestions like this," she said. "It's a big world, and there are a lot of different people out there. The difference is vast from when I started in this industry 20 years ago, and it's thanks to individuals and companies like Kindred driving change."
Arnsby added that the new avatars are a gift to LGBTQ+ customers who may have felt unseen in the online poker world. "It is very hard to explain what this means to those who have not experienced a consistent sense of being a minority identity in a world that will always focus on the majority." She added that the new avatars show "LGBTQ+ customers that this is a place that actively includes them."
The new rainbow-flagged avatars, designed with both masculine and feminine characteristics, are intended to help LGBTQ+ users show their pride. They will be available in the Unibet client from July 1.