Harbour, who also stars in Marvel's Black Widow, was on First We Feast, and dished out on his time playing underground poker in New York City with the writers of Rounders.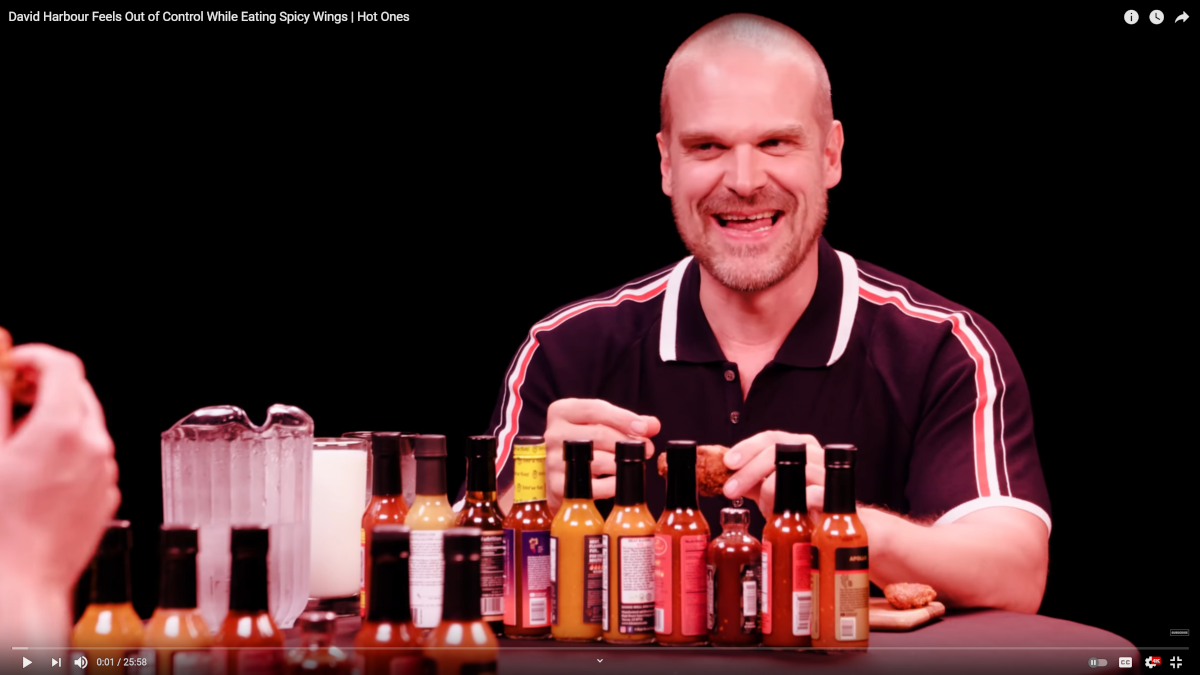 Stranger Things and Black Widow star David Harbour took the wing challenge during a recent interview with online magazine First We Feast. The popular online magazine challenges interviewees to eat increasingly hotter and hotter wings while they answer questions.
While the conversation was wide-ranging, host Sean Evans got right to business quickly around the 5:32 when he asked Harbour about his time playing underground poker in New York as a younger man. During the discussion, Harbour talked about how similar the movie Rounders was to real life, and confirmed why.
"Those guys who wrote that movie, I used to play with," he said, confirming playing with Rounders writers David Levien and Brian Koppelman in the clubs that later formed the backdrop for what is widely considered the best poker movie of all time. Catch the whole interview at the link below, and find out whether Harbour thinks John Malkovich looks like the real KGB.