Poker was a niche game before Chris Moneymaker won the 2003 World Series of Poker Main Event and turned the game into a global phenomenon.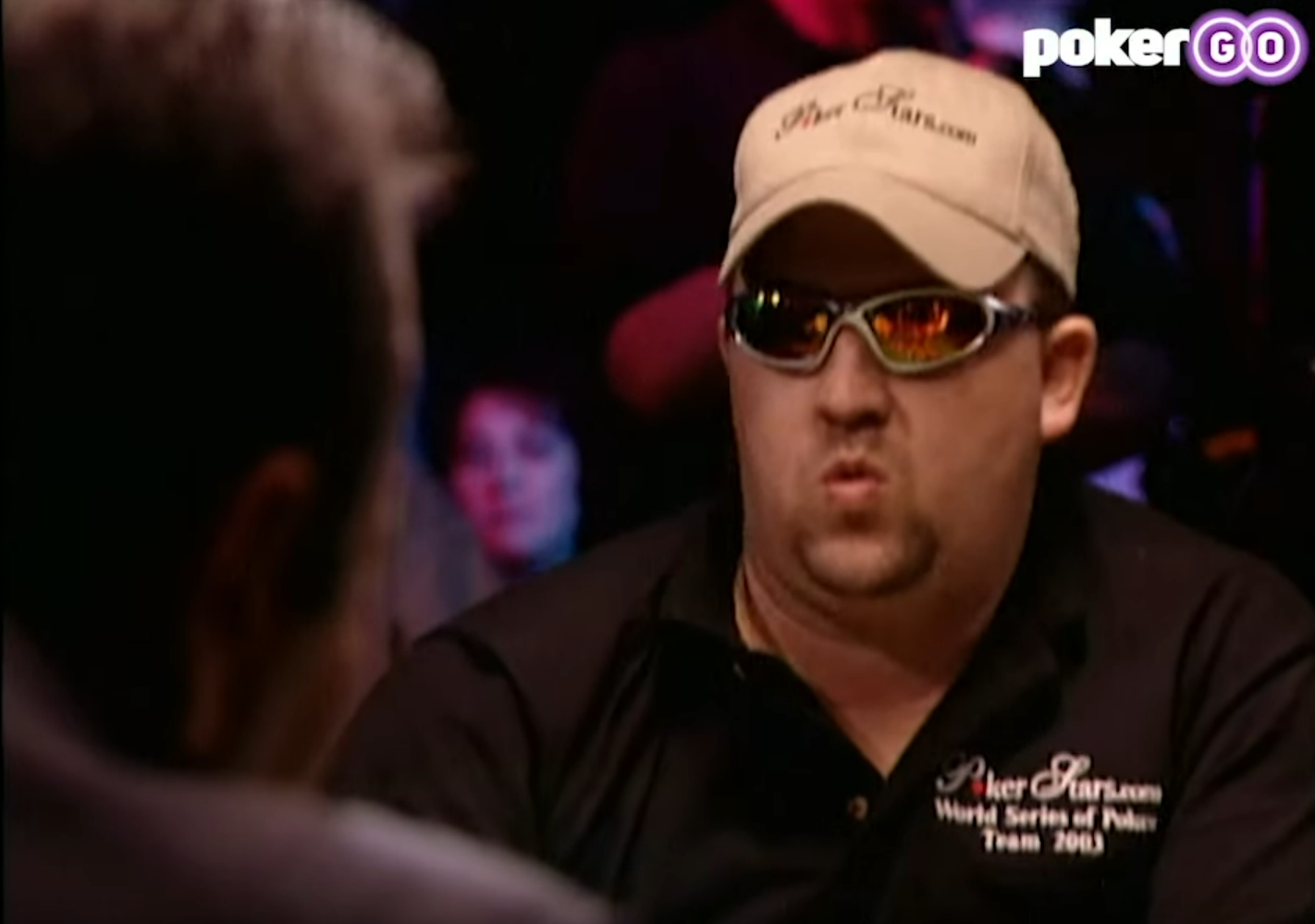 Every organized sport or activity has eras defined by fundamental changes in the game. One of the biggest defining moments in poker was the 2003 World Series of Poker (WSOP) Main Event win by a previously unknown accountant who won his seat in a $40 satellite.
As a result of near-endless replays of the ESPN coverage of the event, Chris Moneymaker became a household name beyond the poker world, and the game of poker moved from the backrooms to a global spectator sport. The win and coverage caused a run on online poker accounts, and the early virtual game boomed as a result.
Watching this recap put together by PokerGO, it's easy to see that Moneymaker got lucky in several spots, running well to spike his ace against legend Phil Ivey on the final table bubble, just as one example. But the footage also highlights a couple audacious bluffs and strong plays from Moneymaker.
It was a fairytale win at the time, as Moneymaker took out heroes of the game like the aforementioned Ivey, Johnny Chan, and Humberto Brenes before taking down Sammy Farha heads-up. But after it was over, the fairytale only grew as the promise of huge wins from a small online investment brought players out in droves, growing the game to previously unthinkable heights.
They don't call it The Moneymaker Era for nothing. Catch the highlights of perhaps the most influential Main Event win of all time, the now-mythic 2003 win by the accountant from Nashville.