Veteran Twitch streamer and PokerStars ambassador Lex Velduis stopped by the CardPlayer's Poker Stories podcast to talk about poker and life.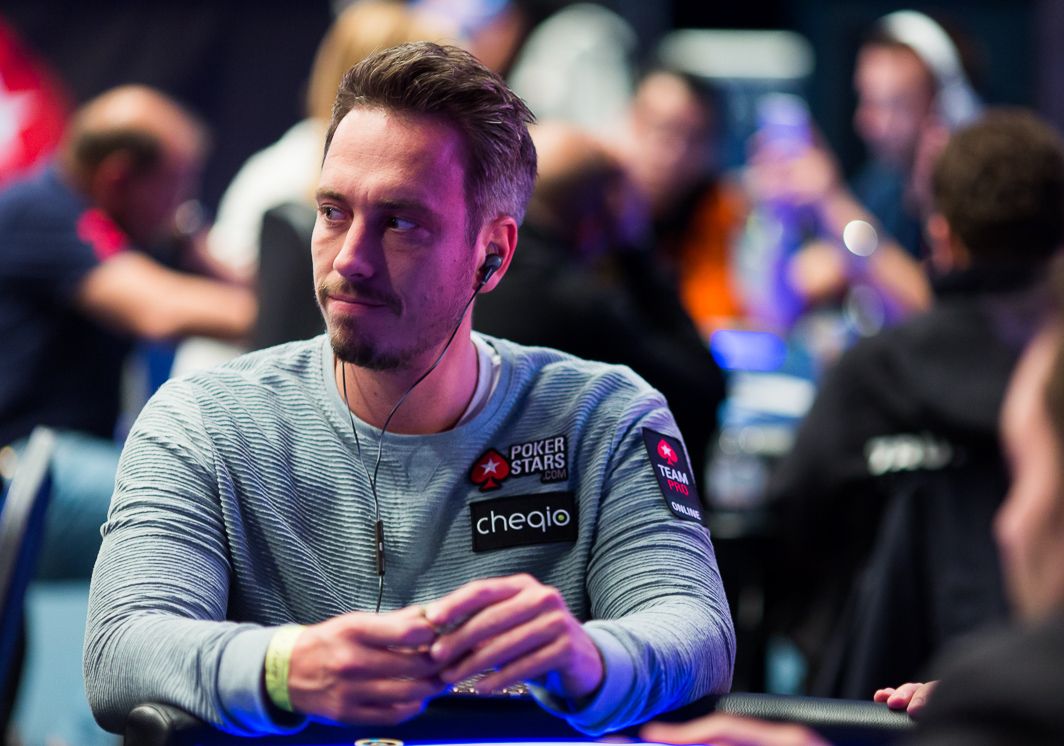 PokerStars ambassador Lex Veldhuis had a visit with the folks at the CardPlayer's Poker Stories podcast recently to chat about his fairytale rise to the top of the poker streaming world and his life in general. The wide-ranging interview moves from the challenges of being a dad and poker player through some of the nosebleed pots he's played, and covers a lot of his life on and off the felt in the process.
Veldhuis has become one of the most recognizable names and faces in the poker world since he transitioned from StarCraft to poker early in the online boom. He quickly rose up the ranks, winning the Dutch Poker Open in his home country in 2010 and final tabling the $40,000 40th Anniversary Event at the World Series of Poker (WSOP) in 2009, among other honors.
He was also always very active in the online game, and in 2016, he took his game to the Twitch streets, quickly building one of the biggest channels in the poker category. Streaming as an ambassador for PokerStars, he bagged the record for most viewers of a poker stream in 2020.
Recently, his life took another turn for the better as he announced his marriage on Twitter. Described as "an amazing weekend with the people closest to us" Veldhuis posted his wedding picture and announced a two-week honeymoon in France. But don't think married life will change him that much—he announced that he'll be back on the grind right after the honeymoon. "I'll be back streaming August 15th for a marathon poker session."
Check out the full interview below, and if you haven't already done so, head over to his Twitch channel and give him a follow to join one of the biggest Twitch poker communities in the world.