The Creative Director for Poker King Media joins Dara and David on the Lock-In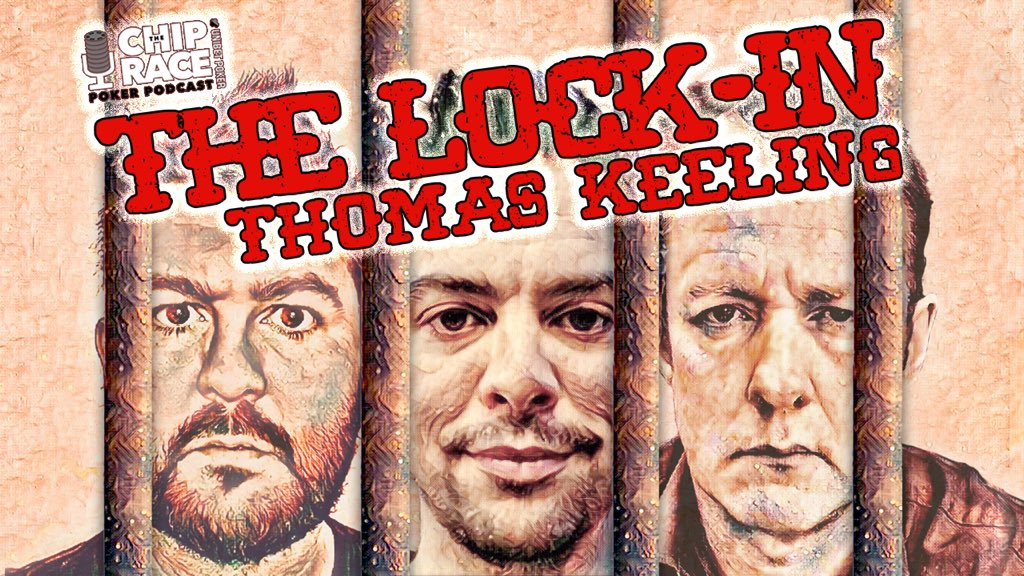 The latest edition of The Lock-In features the creative brains behind Poker King Media, Thomas Keeling. Keeling joined hosts Dara O'Kearney and David Lappin on the recent episode to talk about his work with Joey Ingram and Poker King Media, as well as some hints on the WSOP.
The Chip Race hosts started the episode with a tribute to Irish poker legend and 1999 WSOP Main Event Champion Noel Furlong. The Unibet ambassadors remembered a friend and a giant of the Irish poker world, with O'Kearney joking about how he could get under the skin of other players, to the point he got a less than complimentary mention in Doyle Brunson's Super System.
When Keeling joined the hosts, he dropped a tantalizing hint about an upcoming Tom Dwan interview. He said Dwan was still finalizing approval for a few stories, which might indicate there are some fascinating stories upcoming from Dwan's time in the the high-stakes private-game world.
When asked if he had any tips for the upcoming WSOP, Keeling came clean. "I have no fucking tips," he said with a smile, adding that he'd never played the WSOP but that it was on his bucket list.
Check out the full discussion on The Chip Race youtube channel.