A Martin Scorsese redemption story set amidst the poker world is the latest movie project starring Oscar Isaac and Willem Dafoe.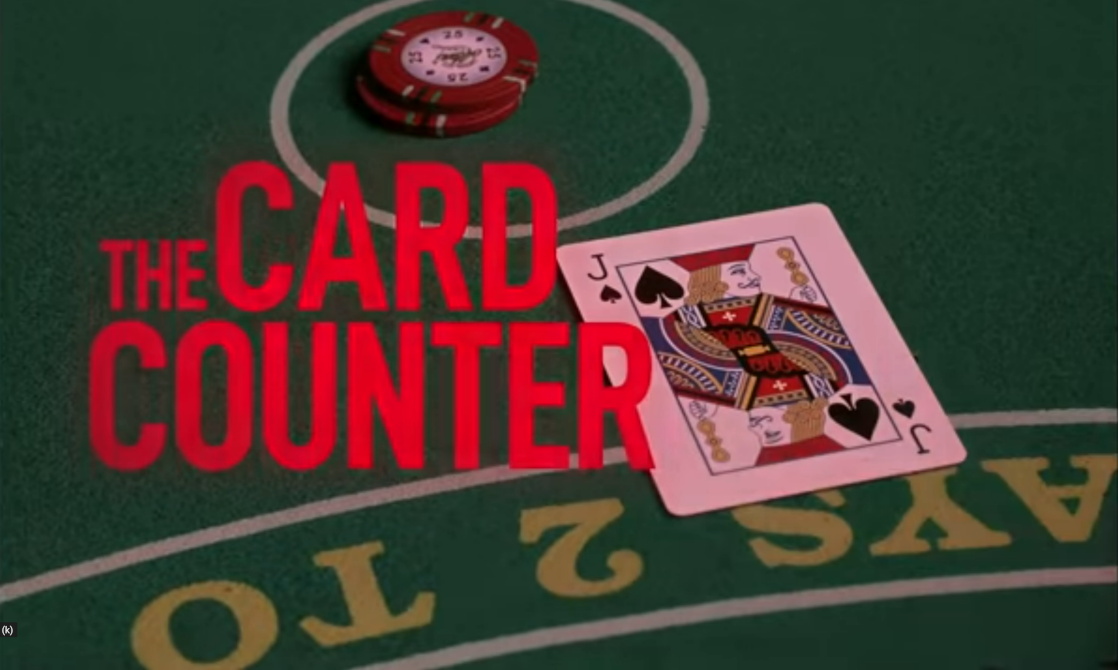 Despite a title likely to enrage at least a certain segment of poker players, The Card Counter puts the poker and gambling world as the backdrop of a gritty Martin Scorsese redemption drama. Starring Oscar Isaac, Tiffany Haddish, Tye Sheridan, and Willem Dafoe, the movie looks to follow the story of an ex-con who makes it big in the poker world before his past catches up with him.
Slated for a theater release on September 10, the new movie has some high-profile poker personalities behind it as well. Joe Stapleton, half of the inimitable PokerStars' commentary duo with James Hartigan, tweeted with the trailer release that he was a poker consultant on the film.
Check out the trailer below, and look for The Card Counter in theaters on September 10.