The YouTube sensation becomes GG's first Content Creator.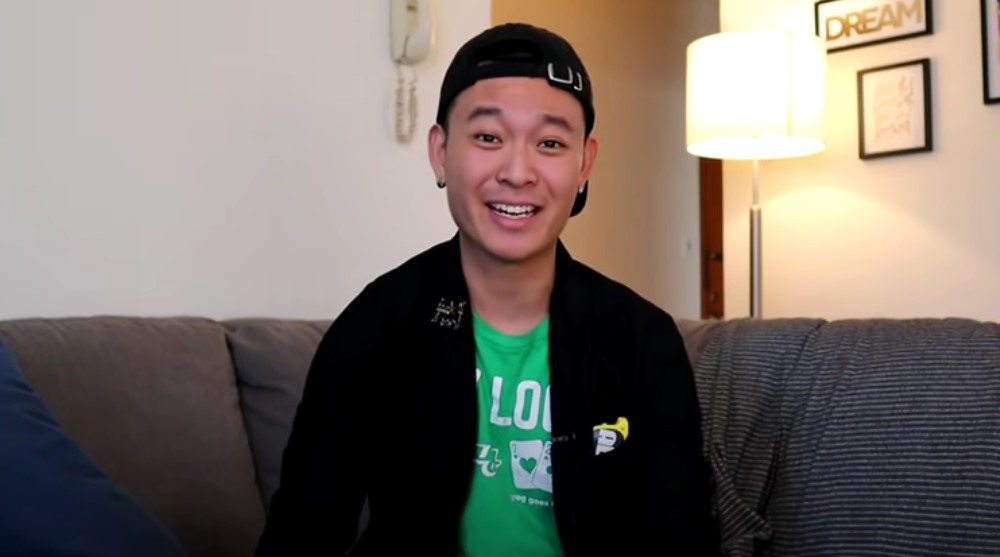 Greg Goes All In has been making YouTube videos for less than a year but his particular brand of knowledge and self-deprecating humor has already become essential viewing.
So much so that he has just been taken on by top online poker room GG Poker, as their first official Content Creator. Greg responded immediately to the news, by thoroughly mocking himself with this characteristically goofball upload:
And anyone who was worried that such an affiliation might take the edge off his videos, instantly had their fears allayed as he wasted no time in to taking a swipe at a certain Dan Bilzerian. More power to you sir!