The online poker giant announces the dates for its flagship spring series a full three months in advance, giving players plenty of time to prepare.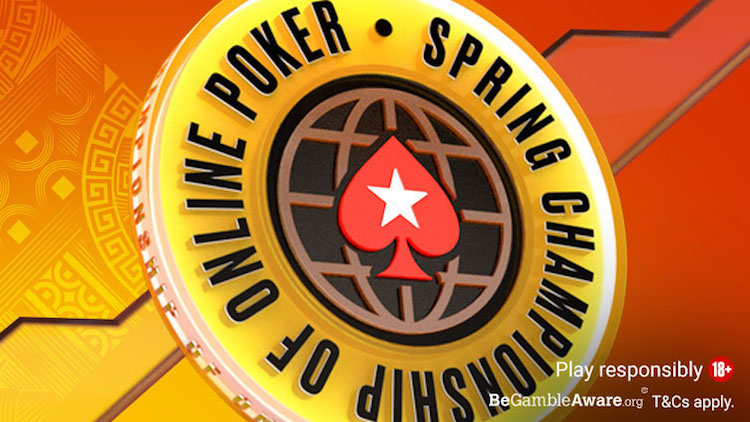 It's only February but PokerStars wants its tournament players to have plenty of time to prepare, as the dates for its flagship Spring Championship of Online Poker (SCOOP) series have already been disclosed.
For its 14th iteration, the 2022 SCOOP series will return to its old slot and take place almost the entirety of May.
The festivities will kick off on May 8, 2022, and span for nearly four weeks, running through June 1.
That is almost three months away!
The full schedule and the total guaranteed prize money have not been revealed yet but are expected to be unveiled in the coming weeks.
SCOOP is one of PokerStars' most successful tournament series, having awarded more than $1 billion in prize money over its thirteen editions.
Last year, SCOOP 2021 had guaranteed $100 million over 300 tournaments. It ended up paying close to $140 million — the second-largest series in the operator's history.
We expect the 2022 edition will retain the nine-figure guaranteed prize money, if not $90 million. Stay tuned to F5 and "pokerfuse*:https://pokerfuse.com for more details.