Borgata Spring Open make way for the World Poker Tour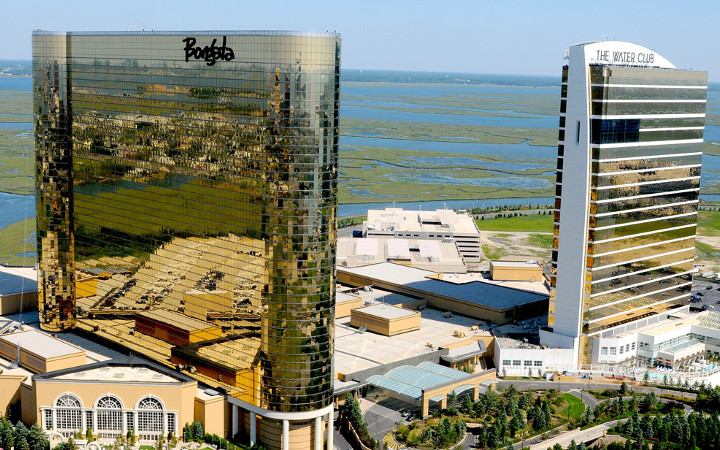 It's all over and it's the #1 Delaware All Time Money leader (and New Jersey resident) Abraham Korotki took the top prize in the Borgata 2014 Spring Open Main Event last night. With the top prize of $256,508 added to his impressive list of scores, Korotki's lifetime total skyrockets to over $1 million.
Among the 414 runners Korotki outlasted was his heads up opponent Lawrence Wolf. Wolf, for his part, easily notched the biggest score of his career when he collected his runner up consolation prize of $148,083.
According to the PokerNews live reporting team Korotki plans on taking a piece of his winnings to enter the World Poker Tour Championship event set to start on Monday.
"I'm very happy to win this tournament. This is the world's best casino, because players from all over the world come to play." Korotki said when talking to Rich Ryan from PokerNews.
Just because the Main Event is over, that doesn't mean the Borgata Spring Open is slowing down. With 5 more events, outside of the World Poker Tour signature event, left to play there's still a ton of action to be had at the Borgata.