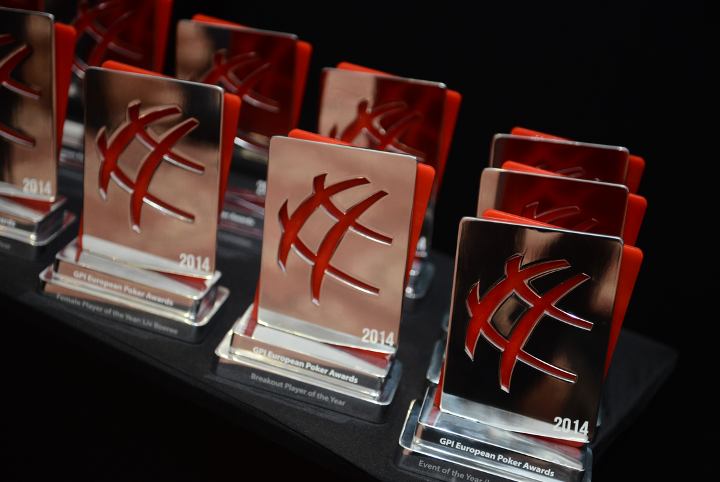 Similar to the celebration that took place in Beverly Hills earlier this month at the American Poker Awards, the Euros took their turn to recognize the players and industry insiders that have helped grow the game over the last year at the European Poker Awards.
Organized by the Global Poker Index and held in Malta, the awards ceramony highlighted the achievements of some of the game's finest.
We thought about listing some of the winners, but it isn't fair not to list them all, and there are so many, so we will just point you over to the European Poker Awards website where you can check out all the winners yourself.
They also have a nice photo gallary of the event too, so make sure not to miss them.