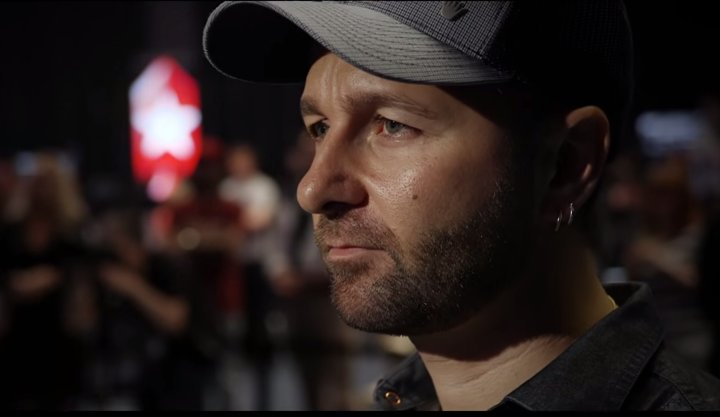 Check out the trailer for what promises to be the most watched poker documentary of all time, Kid Poker.
Note the testimonial at the beginning from one Phil Ivey. "When I met Daniel, he was already a legend."
Now we know Ivey and Negreanu go way back, so perhaps that was just a little needle on Ivey's part. Let us know what you think.