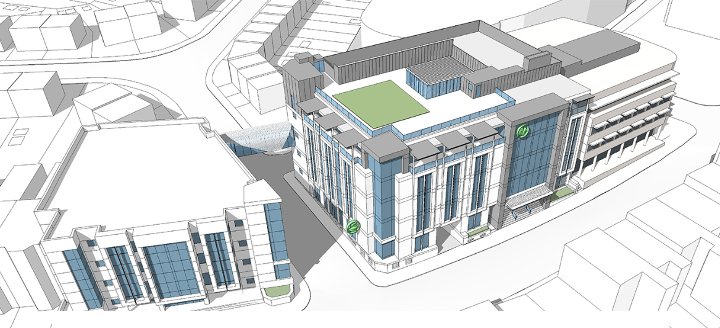 MPN owners Microgaming yet again prove their dedication to exploring the outer limits of the social media envelope with the live streaming of the construction of their new headquarters on the Isle of Man.
The building won't be completed until 2017, so avid live stream fans will have to wait a while before they can get to the final "watching the paint dry" stage.
MPN's Head of Poker, Alex Scott, is really excited by the prospect, but hasn't confirmed how many hours a day he will be dedicating to following the online coverage.
Assuming the live stream is a success, other poker operators will be quick to jump on the bandwagon. Live streaming construction projects could be just the beginning.
Rumors that PokerStars plans a live stream of the early morning tussle for parking spots outside its Isle of Man headquarters could not be confirmed.
You can view all of the exciting action on the live stream yourself, right here .