Win a free $10 Tournament Ticket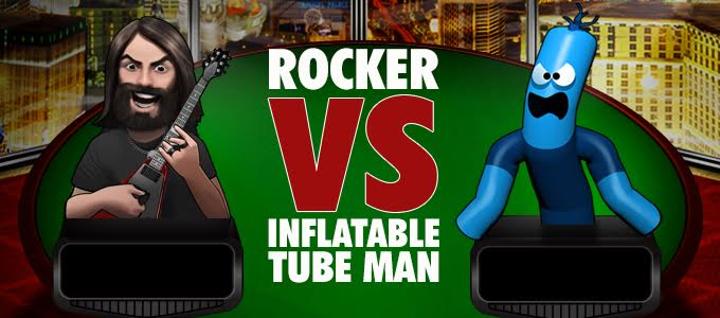 Help choose the new avatar at Full Tilt and you could be rewarded for your efforts.
Ten $10 Tournament Tickets will be awarded to those that vote in the competition between Rocker and Inflatable Tube Man. See the site for additional details.
Currently Inflatable Tube Man is winning, but you can change that by voting. The polls are open until Sunday, November 22, so make your move now!