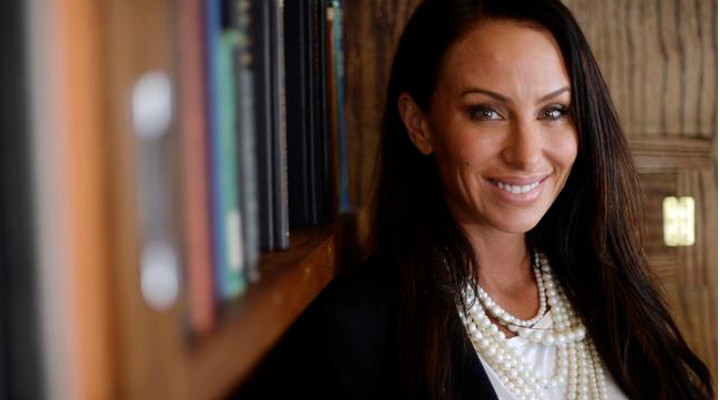 It has been confirmed that Arron Sorkin, famous screenwriter & Oscar winner for his script The Social Network, will be making his directorial debut on Molly's Game, the private memoirs of the "poker princess" Molly Bloom.
This is the first time Sorkin will take up directorial duties despite being behind the hugely successful series The West Wing and The Newsroom.
Famous in the poker world already for her Hollywood Home Games, which allegedly featured big time A-list actors like Tobey Maguire, Leonardo DiCaprio, Ben Affleck and Matt Damon, Bloom's story documents her rise from word-class skier to one-time LA waitress to salacious poker hostess before the tables finally turning on her. She also famously called Tobey Maguire out on his bad attitude, labeling him "a loser".
The film that has now taken root at Sony Pictures. More details are expected soon but we can't wait to see how it develops.