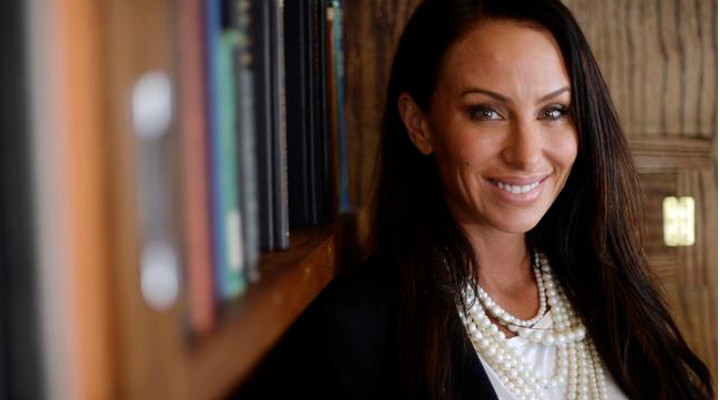 The film adaptation of "Molly's Game," the memoir that rattled the cage of many A list celebrities (especially those who have a penchant for playing in illegal high stake poker games) is coming to cinemas on November 22 and the trailer is now here.
Behind the helm is Aaron Sorkin, famous screenwriter & Oscar winner for his script The Social Network.
Idris Elba of The Wire and Luther fame is cast as Bloom's lawyer in the film and Jessica Chastain (last seen in The Huntsman: Winter's War and The Martian playing opposite Matt Damon) will play "poker princess" Bloom.
From the looks of the trailer I am putting my money on Michael Cera playing Toby Maguire —a rumored shark in the high-stakes home games of the big screen elite — who apparently didn't do very much to endear himself to Bloom who called him "the worst tipper, the best player, and the absolute worst loser".
Watch the trailer below. I for one can't wait for its release.