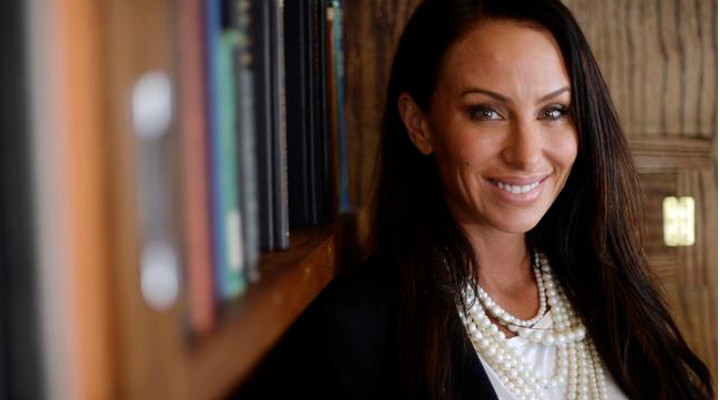 After keeping a relatively low profile since her tell-all book about the Hollywood and New York home poker games that made her a millionaire, Molly Bloom, aka "The Poker Princess", took the stage at Fortune's Most Powerful Women Next Gen Summit in California to share her entrepreneurial knowledge with a room full of businesswomen.
Answering some hard-hitting questions about her motivation's and what drives her to be successful, you can watch the full interview below or go over to Fortune to read more.
Molly's Game comes out in the cinema on Christmas Day and has already garnered positive reviews, but if you can't wait that long, you can watch the trailer here.