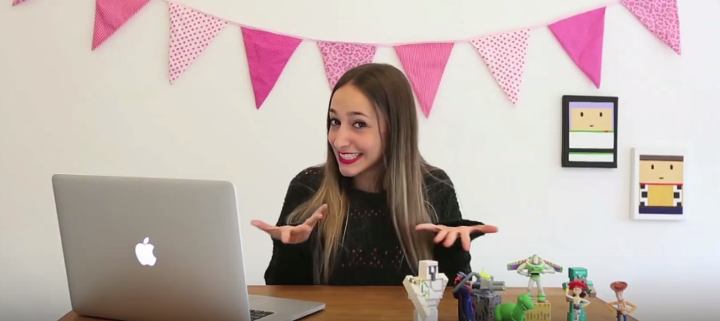 Who is Pamsi you ask? Well, you are about to find out.
Based in Argentina, Pamsi hit our screens a few days ago in a whirlwind of excitement bringing a new and (well, depending on your tolerance for hysteria) interesting take on the Global Poker League.
We are guessing that Pamsi reads F5, because she obviously saw Liv Boeree trying to Twerk and decided to make her the subject of the #PamsiChallenge.
Check it out.