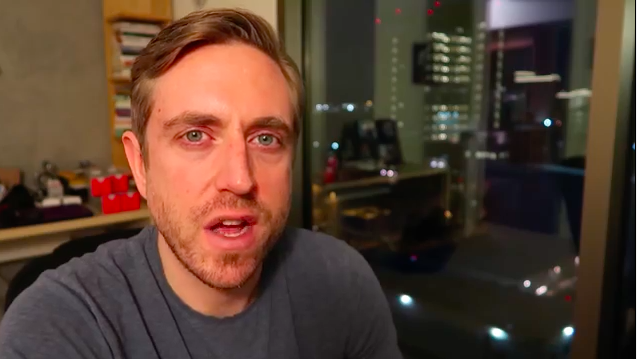 It's been a while since we checked in with what Andrew Neeme is doing—but we are just in time to check out his vlog that takes us to his Meet Up Game: Westgate Wednesdays $2/$5NL.
We also get a sneak peak of the Napa Suite—a 1500 square foot of luxury two-bedroom room—that Westgate hooked them up with. Noice.
Keep watching though as when Neeme hits the table it doesn't take long before his entire chip stack is at risk on a bluff.