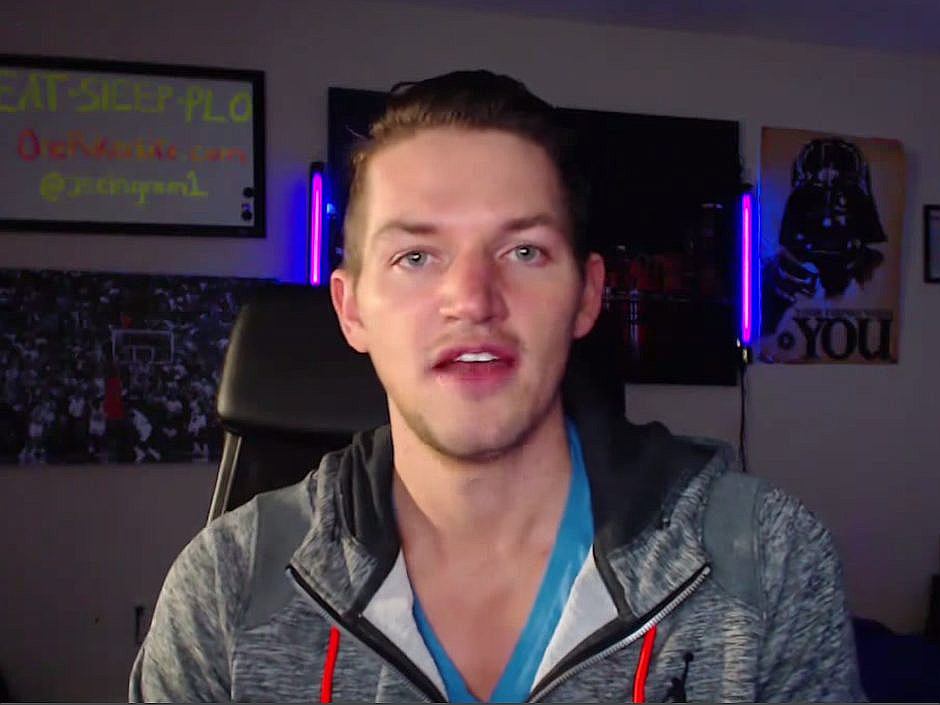 Joey Ingram takes to his YouTube channel to talk about when friends and family think you're a degenerate because you play poker.
Ingram said "In my experience, friends & family only respect results & receipts. If you don't have anything to show for your poker playing/gambling, you can't be surprised if people think you're wasting your life away."
Check the 10 min video out below.