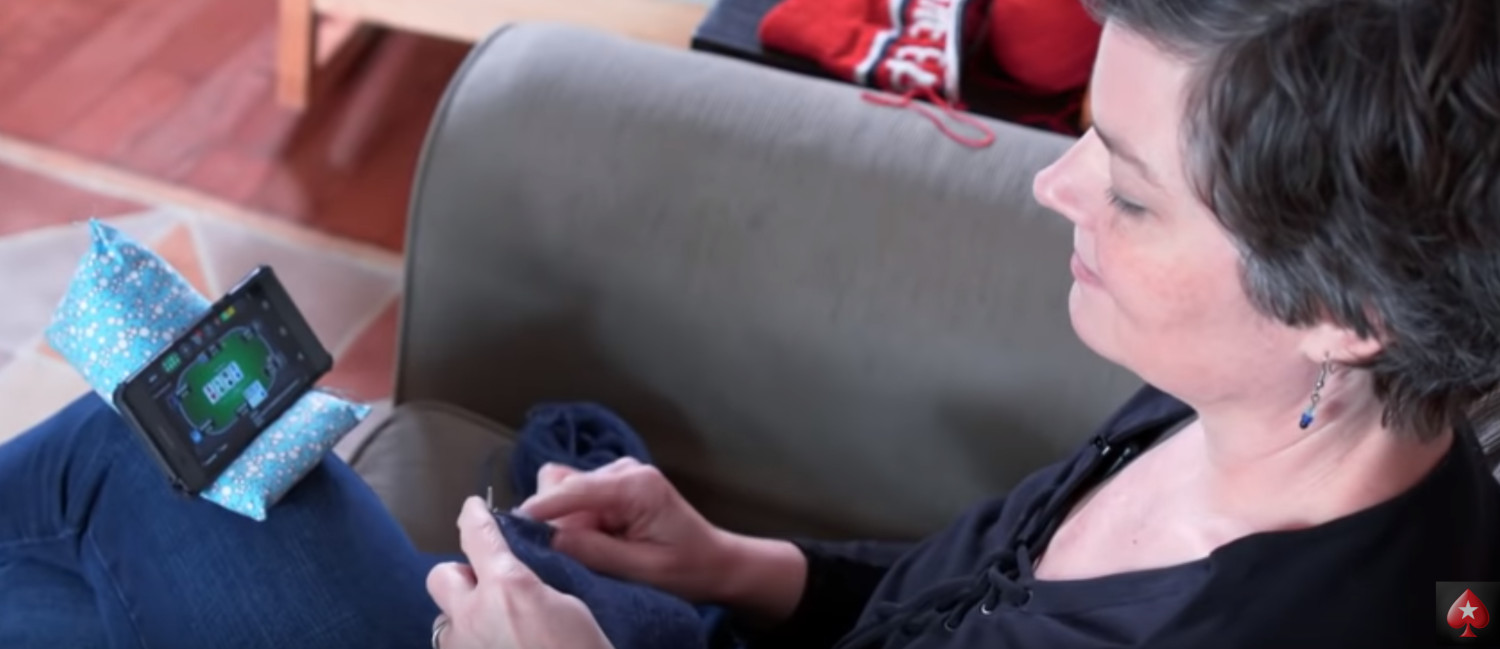 Jennifer Carter knitted her way to a $30,000 Platinum Pass from PokerStars, granting her entry into the PokerStars Players No Limit Hold'em Championship (PSPC) taking place in the Bahamas in January.
"I was knitting. I was taking care of the kids. I was making supper," explained Carter, as she recalled winning the coveted prize in a tournament she entered with a free ticket.
Carter bested some 21 thousand players to win her way into the prestigious tournament that is expected to have a $20 million prize pool.
Watch the video here: