Watch & Learn: Phil Ivey Playing Short Deck Hold'em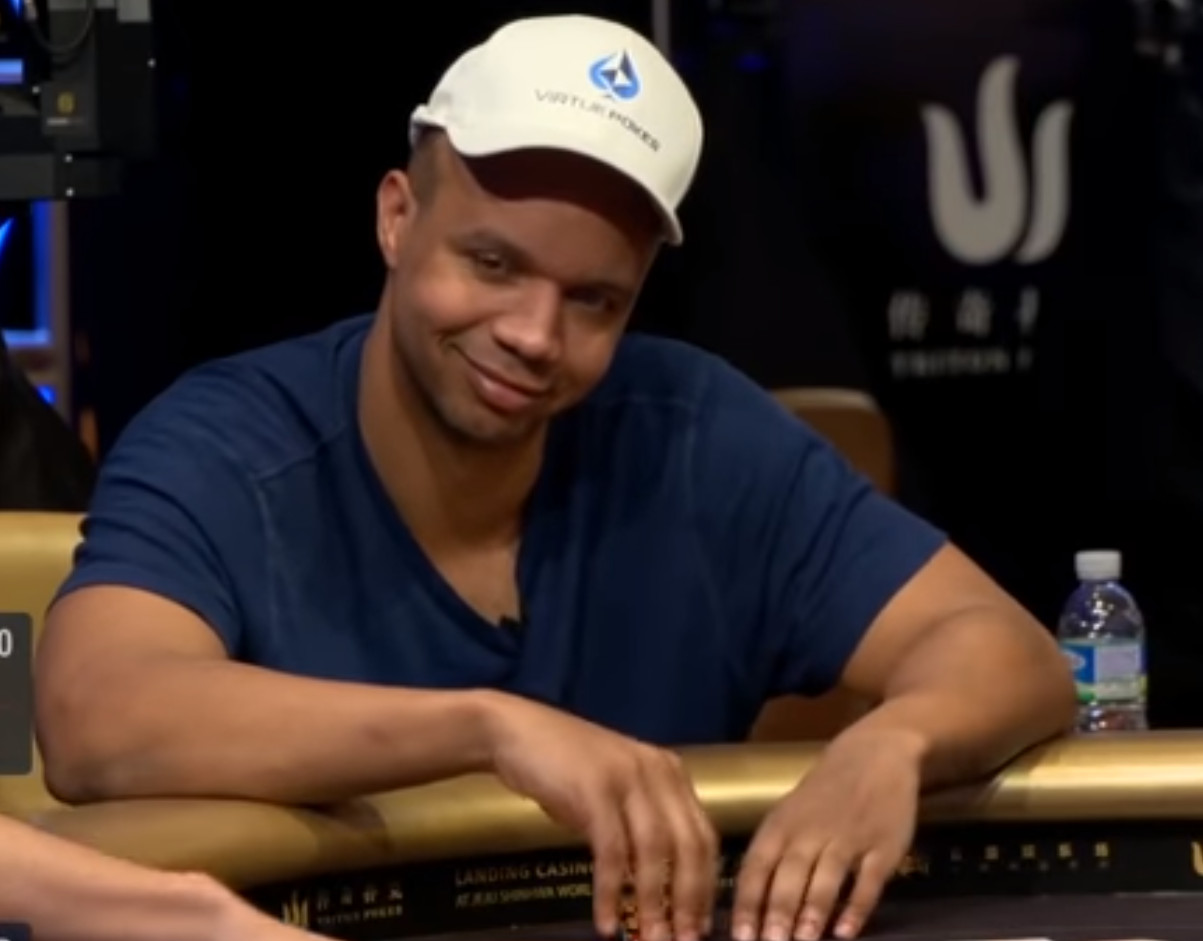 Short Deck Hold'em, AKA 6+ Hold'em, is one of the hottest poker variants being played today, and courtesy of these highlights from the HKD 500k ($64k USD) buy-in Short Deck Event at the Triton Poker SHR Jeju 2018 series, you can learn from one of poker's all-time masters, Phil Ivey.
Watch as Ivey schools the table at Six Plus Hold'em. You will also see Tom Dwan and Ben Lamb get their six plus on in this 45 minute collection of highlights!