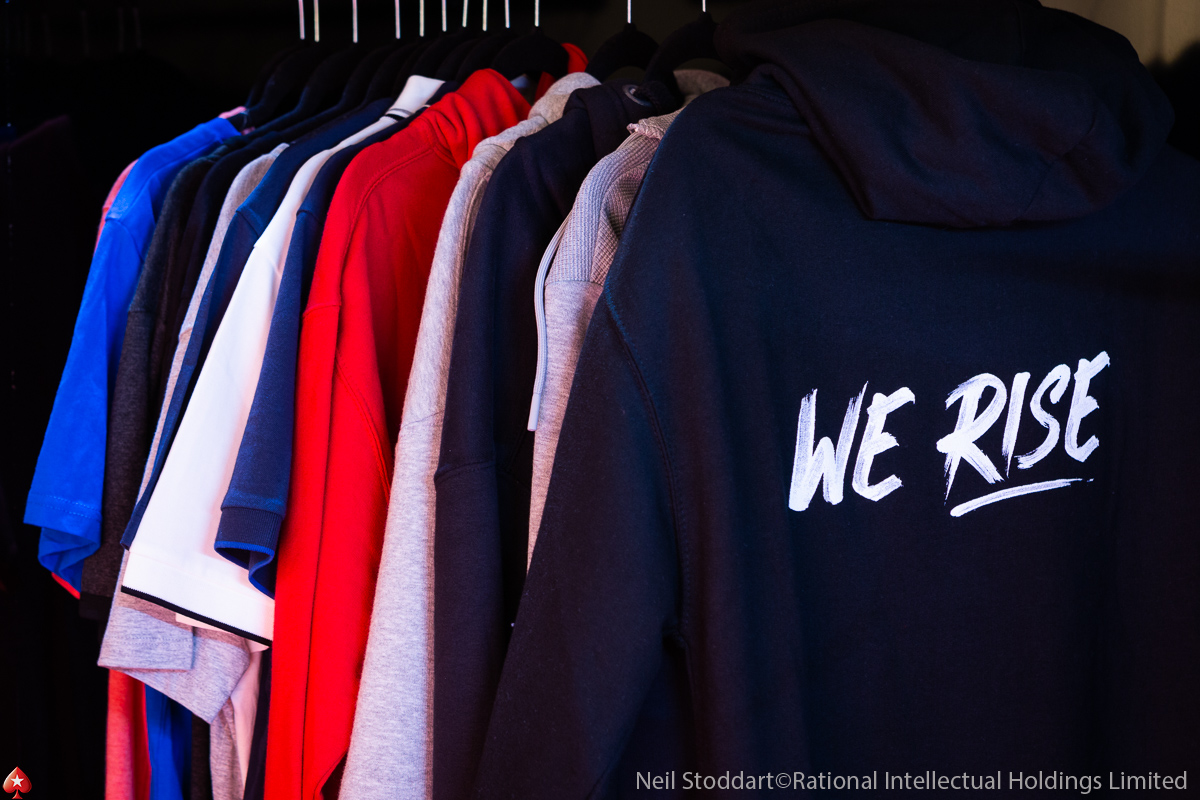 Now is your chance to help underprivileged children and get a little something for yourself at the same time with the help of PokerStars.
The first 100 people that buy a Right To Play Limited Edition Hoodie can get a PokerStars water bottle (valued at $13) free by using the promo code RTPBALL at checkout.
100% of profits from the sale of the stylish hoodies will be donated to Right To Play, a global charity organization devoted to empowering children to rise above adversity using play.
"By harnessing play, one of the most powerful and fundamental forces in a child's life, we help 1.9 million children each week to stay in school and out of work, to prevent life-threatening diseases like HIV and malaria and to stay safe from exploitation and abuse," the organization's web site proclaims.
Not only will you keep warm with this 280g hoodie (and hydrated if you're lucky enough to score one of the free water bottles), but you can also transform your hoodie into a soccer ball. That's right, this hoodie (available in red and black) doubles as a soccer ball! How you ask…. well we don't actually know, but if you check out the video below you can see some of PokerStars ambassadors put the hoodie into action.
If a hoodie isn't your style (you probably need to get a new style…but I digress) you can still help the cause by playing in the World Championship of Online Poker (WCOOP) Right To Play charity event this Sunday. All the rake in the $55 buy-in tournament will go directly to support Right To Play,
So, what are you waiting for?