After just four months at partypoker's Team Online, the Canadian MTT grinder throws in the Twitch towel.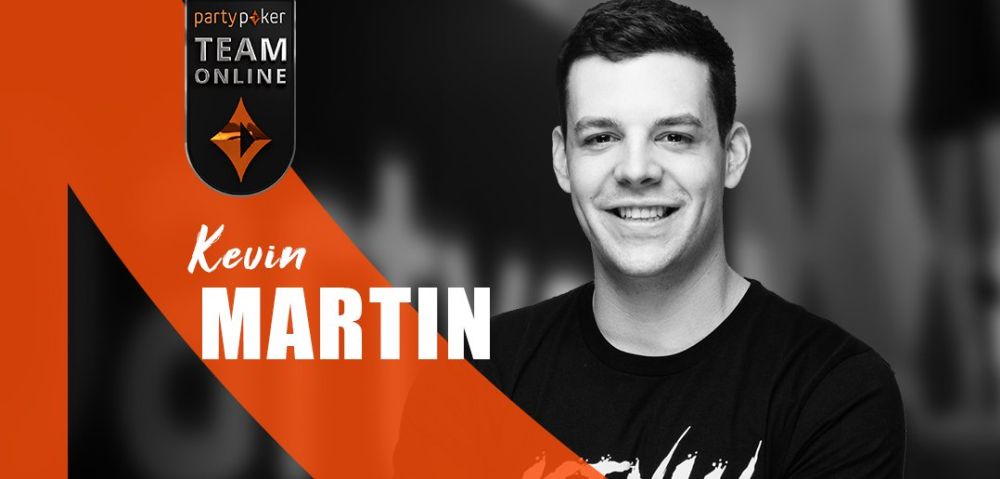 Twitch poker star Kevin Martin has announced his retirement from online poker streaming, effective immediately. He broken the news in a video announcement posted on Twitter.
"Why am I retiring? I think I accomplished the goal. What I wanted to do on the platform I have accomplished. One, I wanted to become a winning player … two, I wanted to entertain people, and that void in my life has been filled."
He went on to suggest that he would continue to play poker a "ton," though a little more recreationally, and occasionally stream. But broadly his full time job of creating poker content is over.
The former Canadian big brother contestant did not say what his next project would be, saying only that he was "really enjoying some other things" in terms of entertainment. "I think I'm going to take my career in different ways."
In the last few years, "KMart" has improved his game a lot, learning live on stream to his followers. He posts his profit publicly on his stream, and he profited $220,000 last year and around $80,000 so far this year in online MTTs—showing he can clearly make a living from the grind. But that's not the path for him.
A long time PokerStars ambassador, Martin quit in February of this year and switched to partypoker in May. That makes his tenure at partypoker only four months long.
"I'm hanging it up, I'm done. I'm resigning from Team Partypoker, I wish those guys the best."