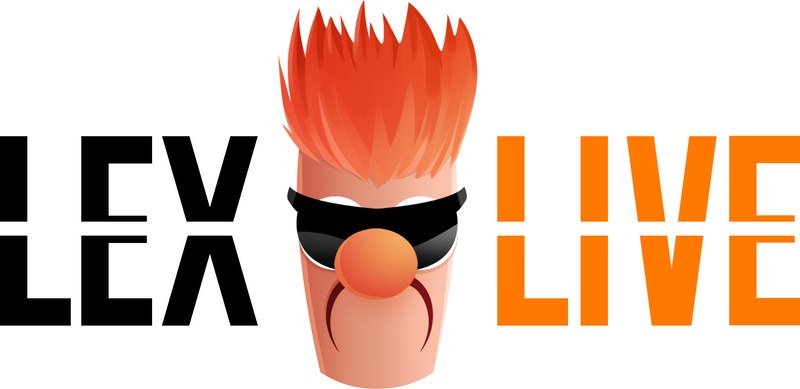 Lex Veldhuis' Twitch community gang members who were all looking forward to playing the third edition of Lex Live will be disappointed to hear that the tour has been postponed in wake of the global outbreak of COVID-19.
The decision has been taken keeping in mind the safety and health of the players and staff members.
The tour was scheduled to take place at Aspers Casino in London from April 16-23.
"It's a huge disappointment for me, too," wrote Lex Veldhuis. "This is one of the events that I look forward to the most, and lately it feels like every half-year of streaming leads up to the next Lex Live. So I feel terrible that I can't continue with this event as is."
Players who have already booked their flights and hotels are being encouraged to get in touch with Lex and his team via Lex Live Discord channel.
"We are definitely going to be supporting everyone in terms of helping them with their travel plans and communicating with companies, hotels, and Airbnbs," said Veldhuis. "I ask everyone to be very proactive when talking to travel agencies and to reach out to us on my discord group for advice. There's certainly a lot we can do."
New dates for Lex Live 3 is expected to be announced once the situation stabilizes. However, until then, Lex has stated that his team will schedule something online "to soften the blow." What that would be is we'll have to find and wait.
The outbreak of COVID-19 has had a major impact on businesses all over the world. In fact, in the last week or so, dozens of live poker tournaments have either been cancelled or postponed due to the outbreak of the virus. This includes PokerStars' three of the Road to PSPC events, WPT Barcelona in conjunction with partypoker LIVE, 888Poker Live event in Bucharest Winamax's WiPT Grand Final in Madrid, Irish Poker Open, Unibet's Deep Stack Open and a dozen more.