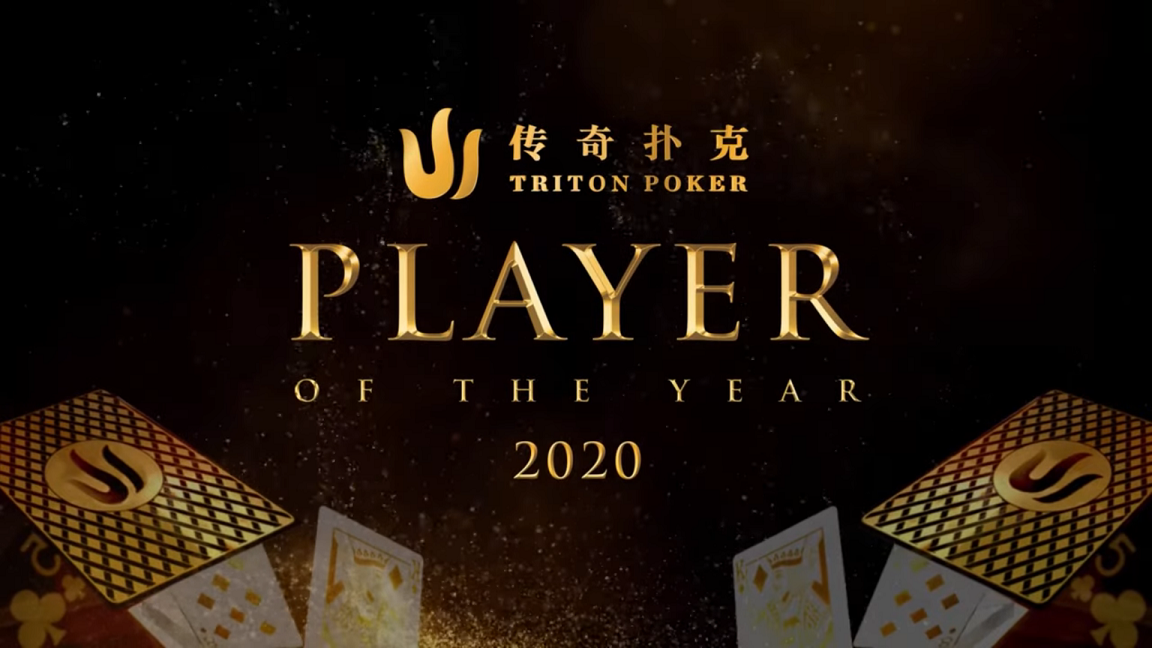 The organizers of the Triton Poker has announced a Player of the Year (PoY) leaderboard campaign, where the winner will take home 2 million HKD, equivalent to 250,000 in USD.
There are a total of four stops that qualifies for the PoY leaderboard, starting in February with the tour in Jeju, South Korea, followed by a stop in Montenegro in May, London in July end and a fourth stop scheduled to take place in Autumn and Winter—the place for which has yet to be announced.
The formula for the PoY race is based on finishing position, buy-in, the total number of entrants and re-entries made.
Furthermore, each tour will reward a "Player of the Festival" and Triton will award 100 additional points that will count towards PoY.
The winner of the first-ever Triton PoY race will be declared at the end of the year. He or she will take home HKD 2 million in prize money which is equivalent to 250,000 in USD.
Triton Poker Super High Roller Series 2020 Season Schedule
Jeju, South Korea – Feb 10 – 22
Montenegro May 4 – 18
London July 29 – Aug 13

TBD