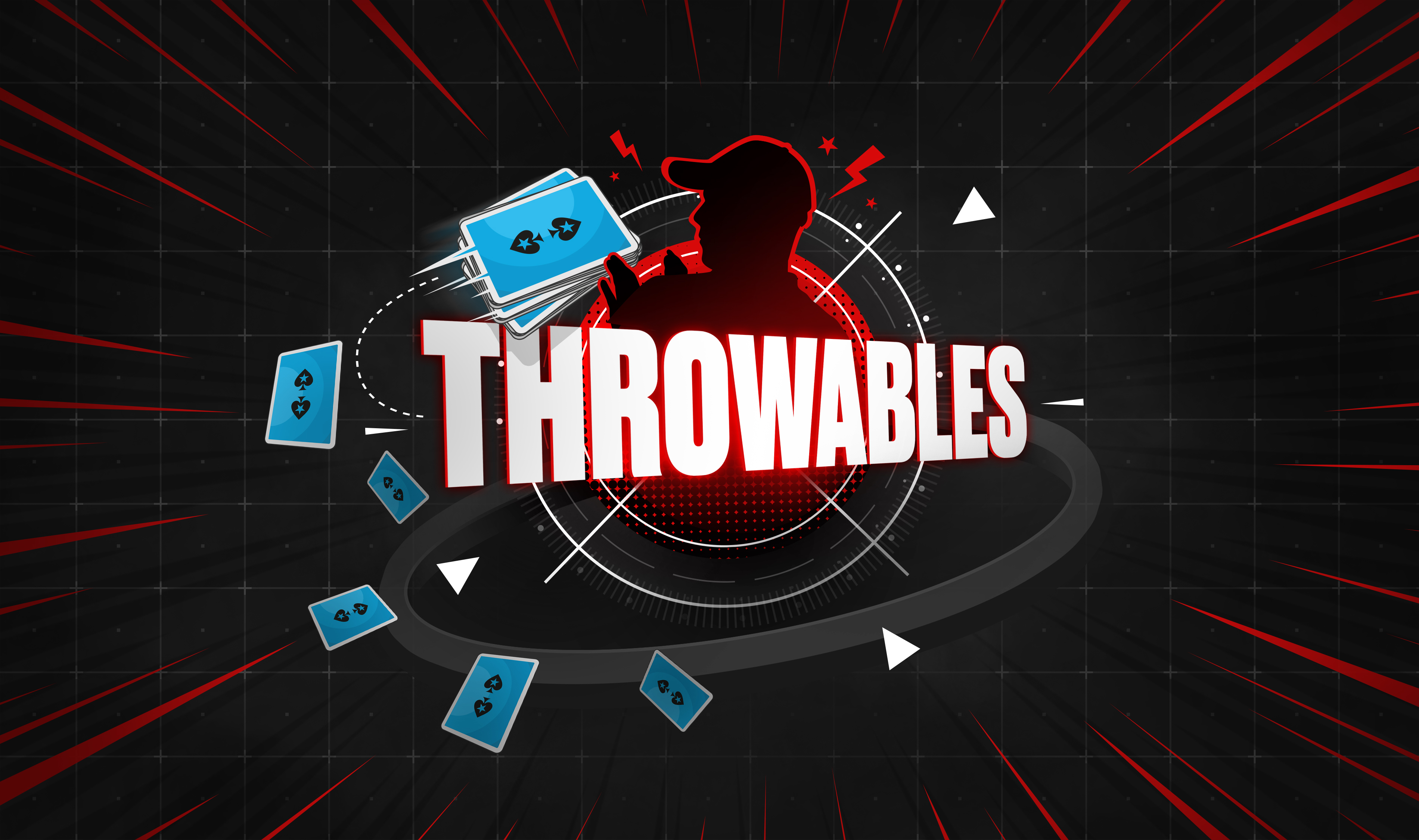 The list of items that you can virtually throw on PokerStars is growing every week.
The latest throwable item that has become available to players is Card Deck.
So if you're opponent is getting all the lucky cards and you want to express emotion in a goofy way, you can hit at them with a flying deck.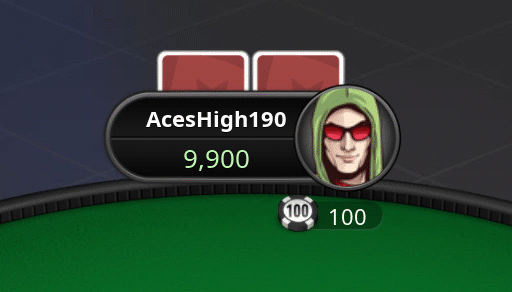 To unlock the newest throwable "Card Deck", players will need to get dealt all 52 cards. This challenge can be completed in any real money game.
Remember that this new deck of cards throwable item is available only for a limited time. Players will have until June 28 to unlock this item.
Sign up to PokerStars today and enjoy $30 FREE »
Along with Card Deck, players can throw a box of tissues to wipe out their opponents' tears (personally my favorite), launch fireworks, or wake up their opponent by sending them an alarm clock if they are taking forever to act.
Starting June 11, players will be able to unlock a new item. Whether that would be a fish, an ice bucket, or a horse-shoe, watch this space and we'll let you know.
If you don't like being thrown at stuff, you can always disable them by going to settings > table appearance > animation and click on disable table emotes.
Let us know on social media what do you guys think about this new cool and fun feature of PokerStars?