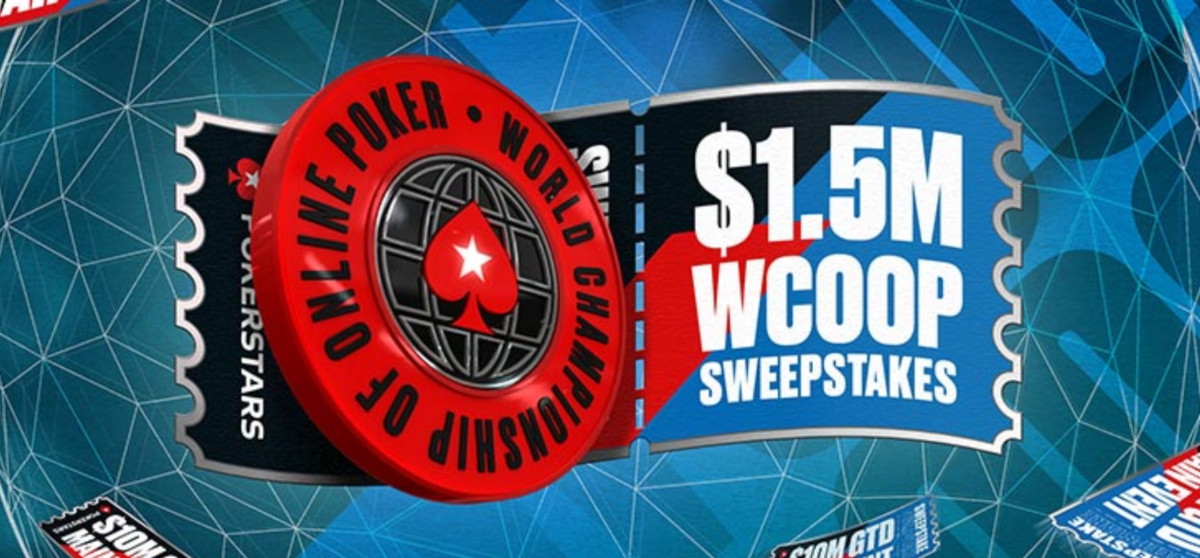 With WCOOP currently underway, PokerStars is being quite generous this year, offering $1.5 million in series tickets via their WCOOP Sweepstakes promotion.
To take part in the promotion, all players have to do is opt-in to the WCOOP Sweepstakes challenge and play at least one WCOOP tournament to win entry into the day's giveaway. The bigger the buy-in of the WCOOP tournament entered, the more entries players receive for that day's sweepstakes drawing.
Winners are picked randomly.
One of the players has reportedly won a $25,000 WCOOP ticket through this generous promotion.
"On Monday morning I checked my Stars account and saw that I have won a $25,000 WCOOP ticket for the upcoming Sunday Slam tournament this weekend," wrote a user on the 2p2 forum.
"As I have a standard job and playing regularly tournaments up to $200 I am kinda overwhelmed," he added.
Sign up to PokerStars today and enjoy $30 FREE »
This year's WCOOP guarantees over $80 million spread across 225 tournaments, with buy-ins starting as low as $2.20.
It comes with various new perks including the $1.5 million WCOOP Sweepstakes, a new slate of Sunday Slam tournaments, daily "cards-up" livestream coverage on Twitch, Fast Track satellites, and much more.
The series is off to a great start but the operator had to bear some big overlays. At the time of writing, over $450,000 in overlays have been racked up.
The series runs until September 23, culminating in a $10 million guaranteed Main Event.