Parker "TonkaaaaP" Talbot joins Dara and David on the Lock-In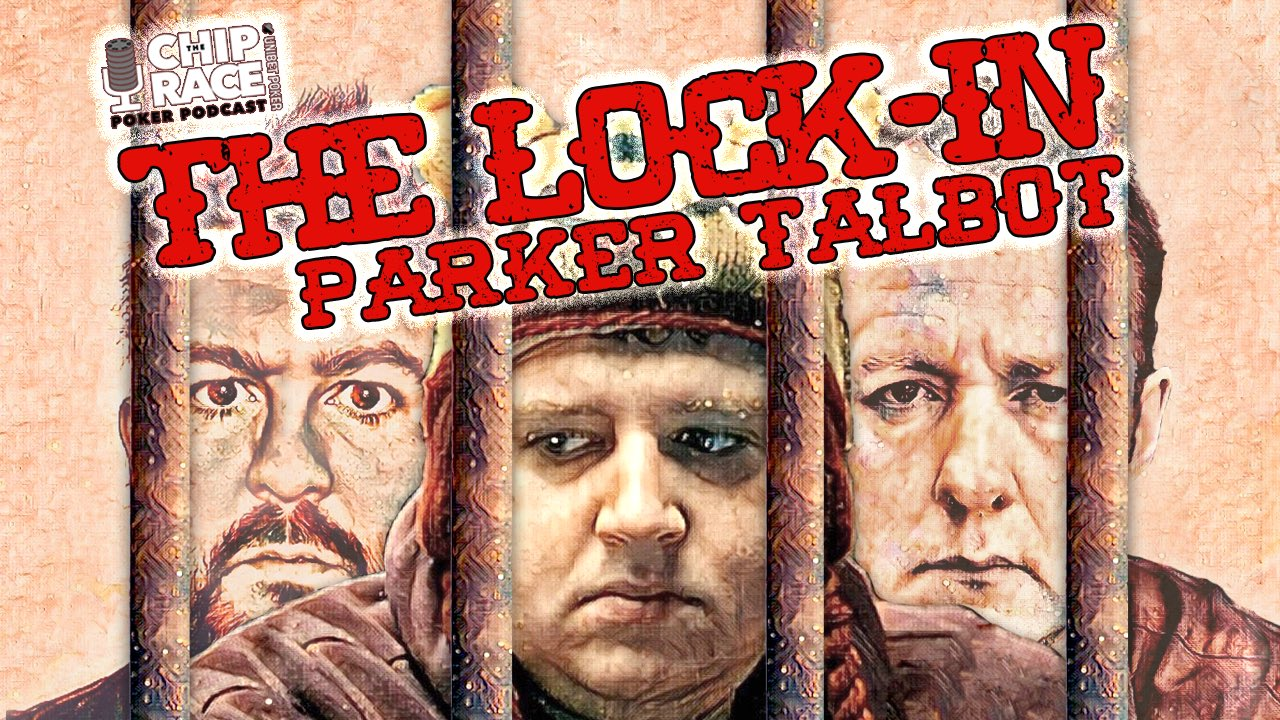 The latest edition of The Lock-In, the pandemic-inspired spin-off show from the Unibet sponsored Chip Race podcast courts some controversy, but also serves up laughs a-plenty. Canadian online beast Parker "TonkaaaaP" Talbot joins hosts David Lappin and Dara "Doke" O'Kearney for some of the fun.
Talbot was a bit late to the game, late-registering the podcast after the hosts had finished with the two most controversial topics of show. David and Dara spend the first half of the show alone, discussing two recent controversies from the poker world.
As always, the pair bring a sober, rational perspective to controversial topics. If you're looking for a level-headed look at scamming in the poker world via the recent Dennis Blieden embezzlement conviction, or ACR head Phil Nagy's sexist and gross outburst, the boys from Unibet give it to you in the first half of the show.
TonkaaaaP shows up for the second half of the show, and comes in hot with a sponsorship joke about his recent addition to the streaming team at PokerStars. That sets up a light and jovial mood for the final topic of the show, contrasting the recent records of Phil Hellmuth and Daniel Negreanu.
Talbot moves effortlessly from insightful poker commentary to perfectly placed hilarious joke, and the final segment with the Canadian grinder is equal parts fascinating commentary and laugh-out-loud funny. Talbot's segment begins around the 34 minute mark, but you don't want to miss Dara and David's lead-in either.