Joey "papigto" Ingram gets the chance to talk poker and life with Phil Ivey.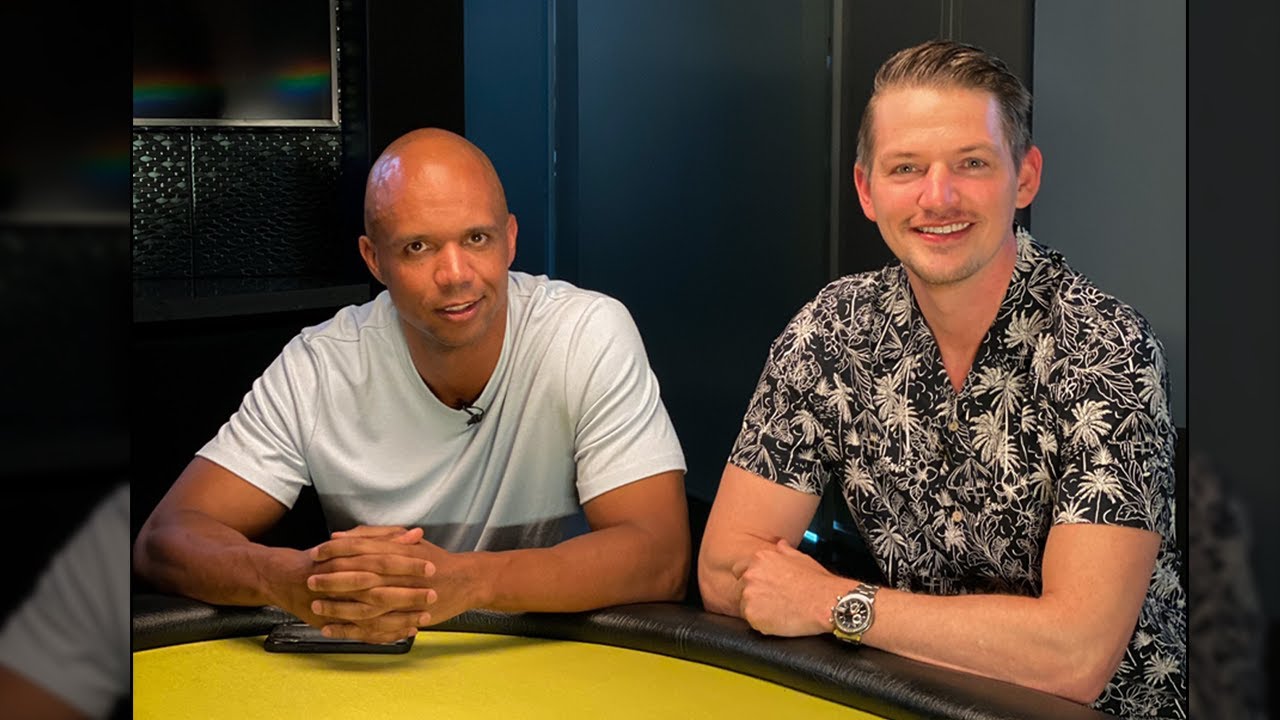 Chicago Joey's Poker Life Podcast scored a huge win this past week when one of the most enigmatic players in the game dropped in for a chat. Phil Ivey stopped by for a wide-ranging chat with Joe Ingram about his life in poker, and what he has learned over the years.
The pair get into discussions that cover the career of a player many see as the best to ever play. From his time as "No Home Jerome" through famous folds to his recent sobriety, Ivey drops truth-bombs like "If you enjoy winning, you have to appreciate the fact that you're going to lose sometimes" and "Don't miss the bus."
It's a remarkably open discussion from a player who, in the past, has been seen as a bit of a closed book. Ingram brings out a side of Ivey that has been rarely seen, and it is a fascinating look at a player who has preferred to let his play speak for him in the past.