Rainbow-themed avatars now online in Unibet client as Kindred shows its pride.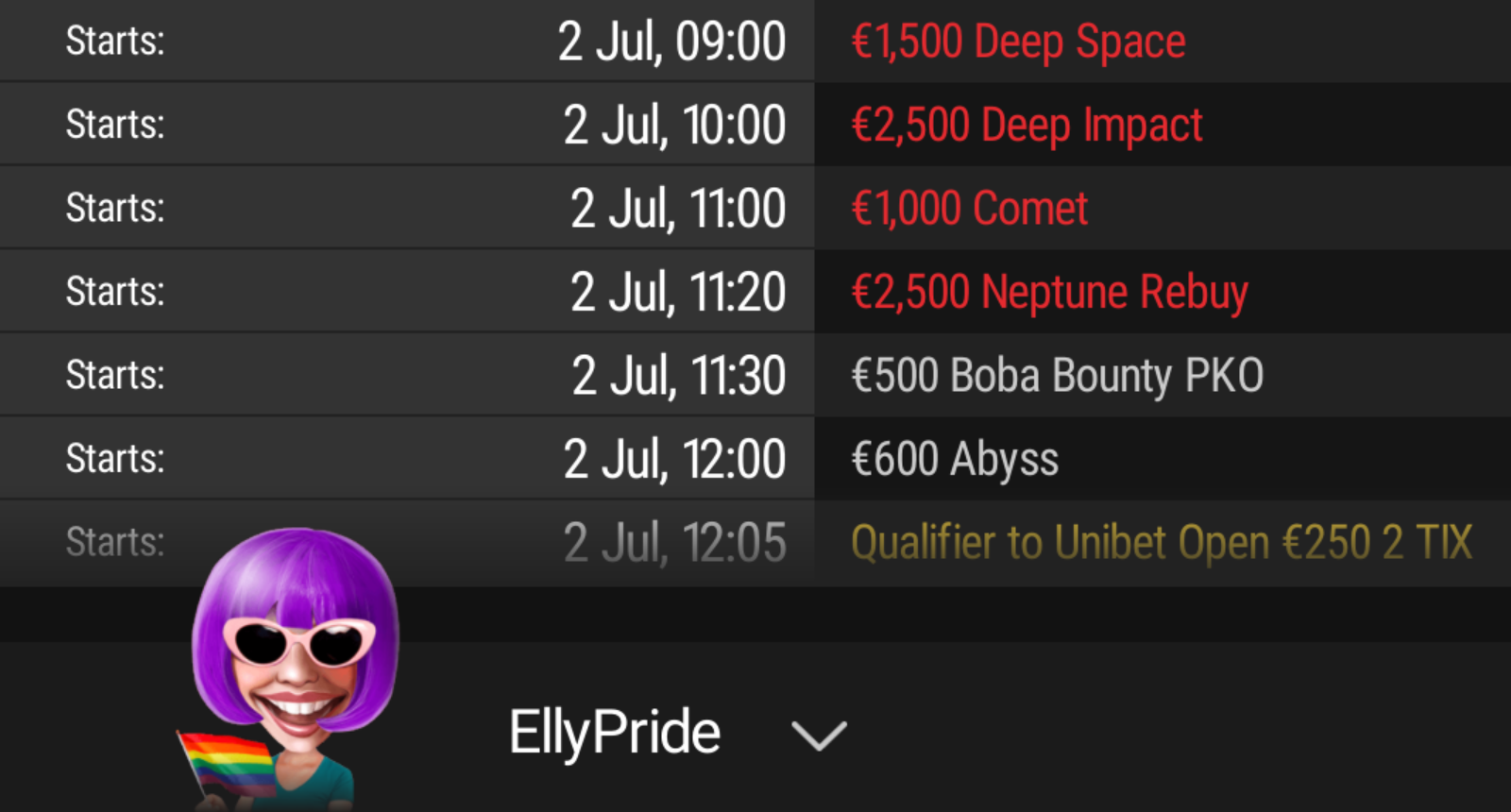 Kindred Group PLC is showing its pride as new avatars go live at its flagship gaming product Unibet. As F5 announced last week, Kindred drew on the experience of partner Relax Gaming to design two new avatars catering to the LGBTQ+ community.
The new avatars are now live on the client, available to all players. Allies and community members can show their pride with either of two avatars with masculine or feminine features.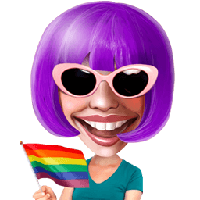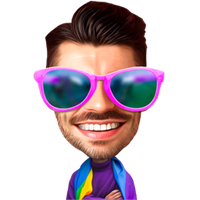 Katharine Arnsby, Poker and Bingo Team Lead in product marketing at Kindred, discussed the need for the new avatars in a recent press release.
"From a customer perspective, it's important because when you are part of a minority group, it can be harder to see yourself reflected in the world. Unibet Network Games is an inclusive place, and we're just reflecting that in the front of house product our customers see."
The new avatars are bright and slick, and it seems like the creative team at Relax enjoyed the assignment. "When we presented our idea to our partners at Relax Gaming, they were thrilled to jump on board and created the two avatars by the end of the same day!"
Whether you are on the rainbow yourself, or just want to show the colors in support, the new avatars are a nice visual shoutout to a community that has been underrepresented in the industry.