GGPoker has confirmed that Dan Bilzerian is still a partner of the network despite reports to the contrary.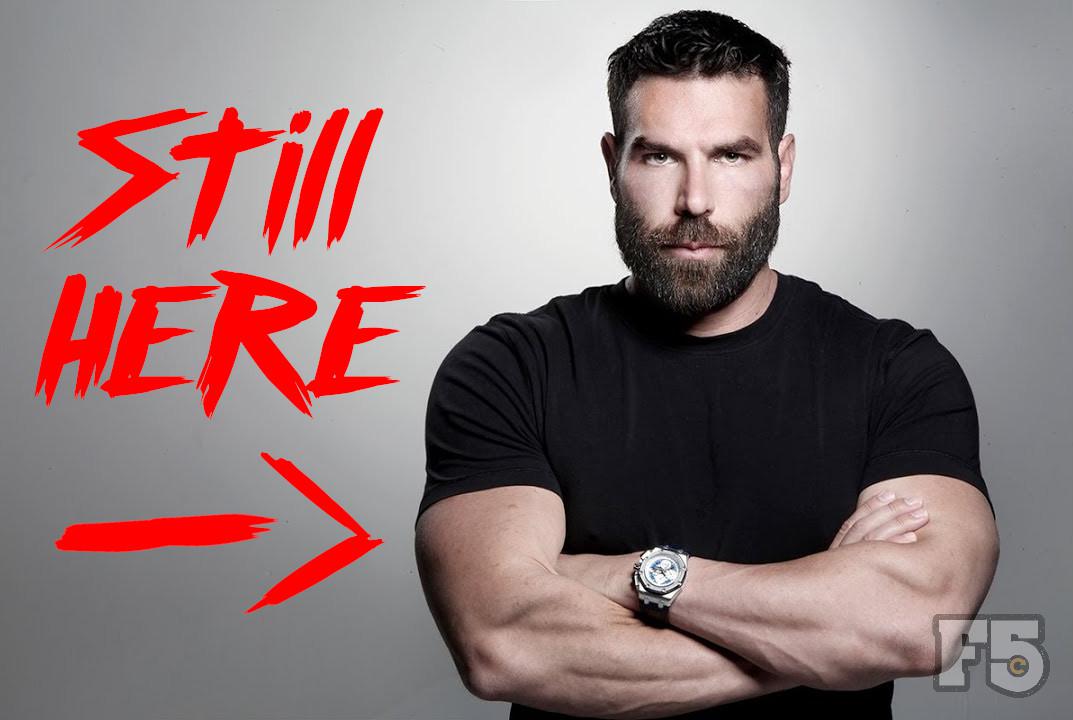 Usually, the super sleuths over on pokerfuse get it right — but not this time.
After seeing that Dan Bilzerian's name and image were removed from GG's website signs pointed to the fact that GG has distanced itself from the controversial playboy.
At the time — which coincided with International Women's Day (IWD) — Bilzerian's image was also stripped from the bespoke Battle Royale game that was rebranded after him — and did not appear on the ambassador roster.
No comment came from GG so assumptions were made that the pair had finally parted ways. However, that is not the case.
As per the tweet on March 23, GG has confirmed Bilzerian is indeed still part of the GG roster. Notably, the operator turned off comments on the social media post, no doubt expecting a tidal wave of negative comments from the poker community, but that didn't stop folks from retweeting and sharing their thoughts on the matter.
We did reach out to ask GG more about how they intend to leverage the partnership but all they could tell us was: "As the statement said, we will work with Dan on major projects, but we have no further comment at this time."
At the time of writing Bilzerian's name, images and emojis are still removed from the website.