With mandatory straddle and Bomb Pot tables available, WPT Global provides plenty of exciting soft action across all cash game stakes.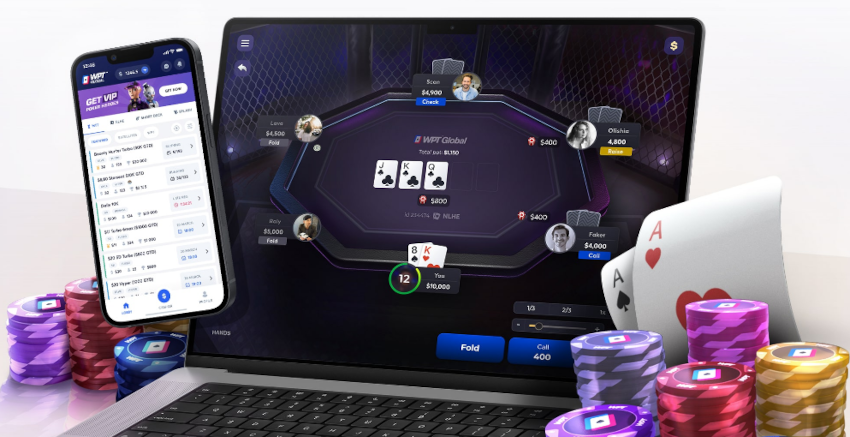 Online poker has become a tough nut to crack. Gone are the days when you could "print" money at the tables after learning a few essential tips about starting hands and the importance of position. Most poker sites are very competitive, even at the lowest levels, but there are still places where you can at least get a taste of the golden era of poker, and WPT Global is one of them.
It was clear from the get-go that WPT Global would offer softer and more action-packed games, fueled mainly by recreational players who became part of the player pool through the brand's partnership with a poker app focusing on the Asian market.
However, the operator took things one step further to help ensure good action across the board. Not only are the games not populated by hardcore regs waiting around for +EV spots, but you will also find cash game tables designed for action.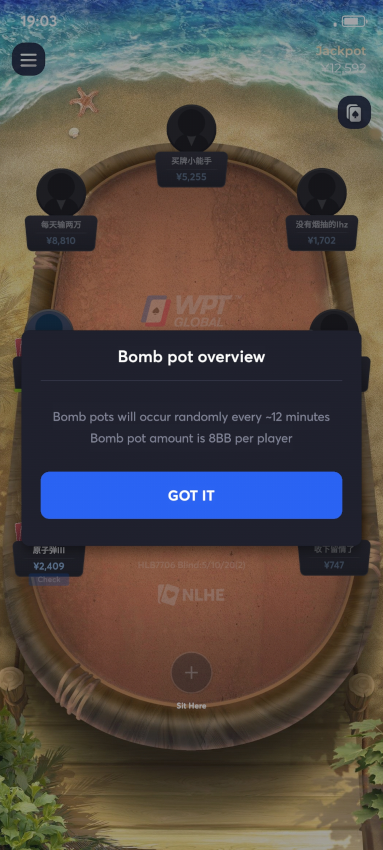 We are talking about games with mandatory straddles and Bomb Pot tables where cash from the players is randomly added to the pot at the start of a hand a few times an hour, driving action, and ensuring everyone gets involved.
So, if you are looking for softer and more entertaining games, WPT Global is worth checking out. There is also a generous $1200 welcome bonus available to new players, giving you another reason to get in the mix!
Sign up and take advantage of the $1200 WPT Global deposit bonus or learn more about WPT Global real money poker in our complete guide »