With 169 individual events and $20,000,000 in guaranteed prizes, the Bounty Series on PokerStars promises plenty of great action the first half of March.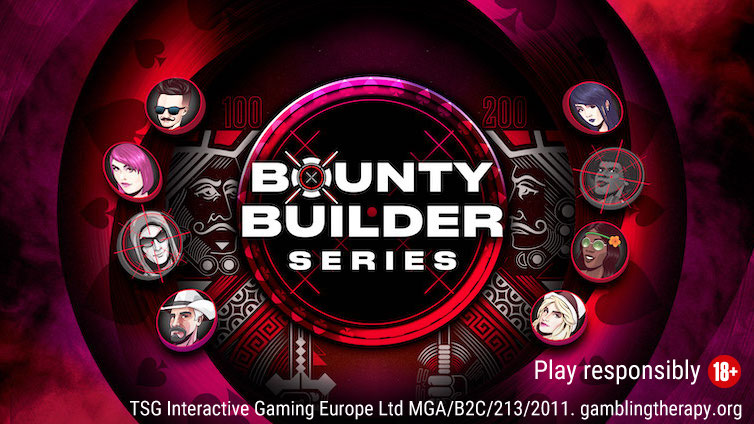 The progressive knockout (PKO) tournament format has become the favorite pick of pro players and amateurs alike. PokerStars is well aware of this trend, and accordingly, the operator has launched another Bounty Builder series spanning the next two weeks.
In total, there are 169 events on the schedule and more than $20 million in guaranteed prizes up for grabs. Four of these come with a promise of at least $1,000,000, so there is plenty to battle for.
Running until Mar 20, the series features PKO tournaments exclusively, so, in addition to main prizes, players will pick up cash along the way for eliminating other competitors. There is a good range of buy-ins, too, so everyone can get involved.
There is plenty of action to be had on PokerStars over the coming two weeks, so make sure to sign up for an account and join in the fun. If you enjoy fast-paced action and being awarded for sending players to the rail, this series is made for you!