One of the hottest stops on the PokerStars LIVE calendar is about to start, and there is much more to Barcelona than just poker.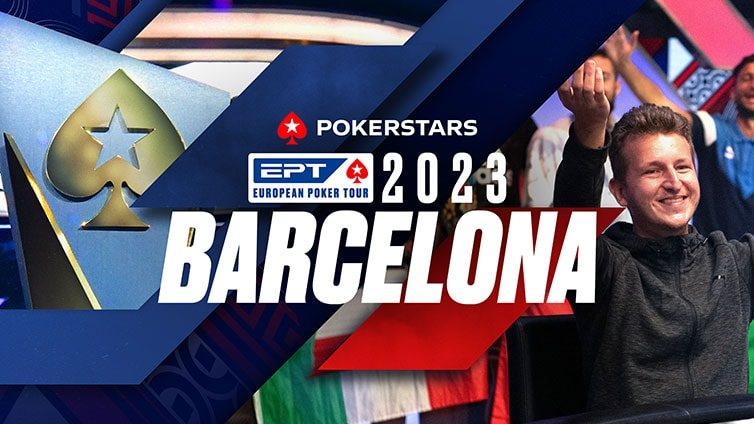 PokerStars is coming back to Barcelona for another European Poker Tour event after the tremendous success the operator had last year when the event broke multiple records.
Things will get underway on August 21, with several Estrellas Poker Tour events leading up to the EPT action. For those with smaller bankrolls, the ESPT presents great opportunities to get involved and enjoy everything Barcelona has to offer — poker-wise and beyond.
Like every year, PokerStars has prepared a number of off-the-felt activities for the players, and the city has so much to offer whether you join a guided tour or want to do some exploring yourself. From high-end hotels, over world-famous museums, to stunning beaches, this city has it all.
And then there is poker, of course. The rich schedule between the ESPT and the EPT should be more than enough to keep any player busy, without even mentioning all the side-game action that tends to be fast and furious during these events.
All in all, it's still not too late to book the last-minute trip and join the fun or check out the PokerStars lobby for some last-minute qualifiers. If you're looking for a place to enjoy a proper poker vacation, you certainly can't go wrong with Barcelona!