A lucky player from Ireland caught the big jackpot spin, while all other PokerStars players who participated in the Deal in the last 12 hours banked $31 each.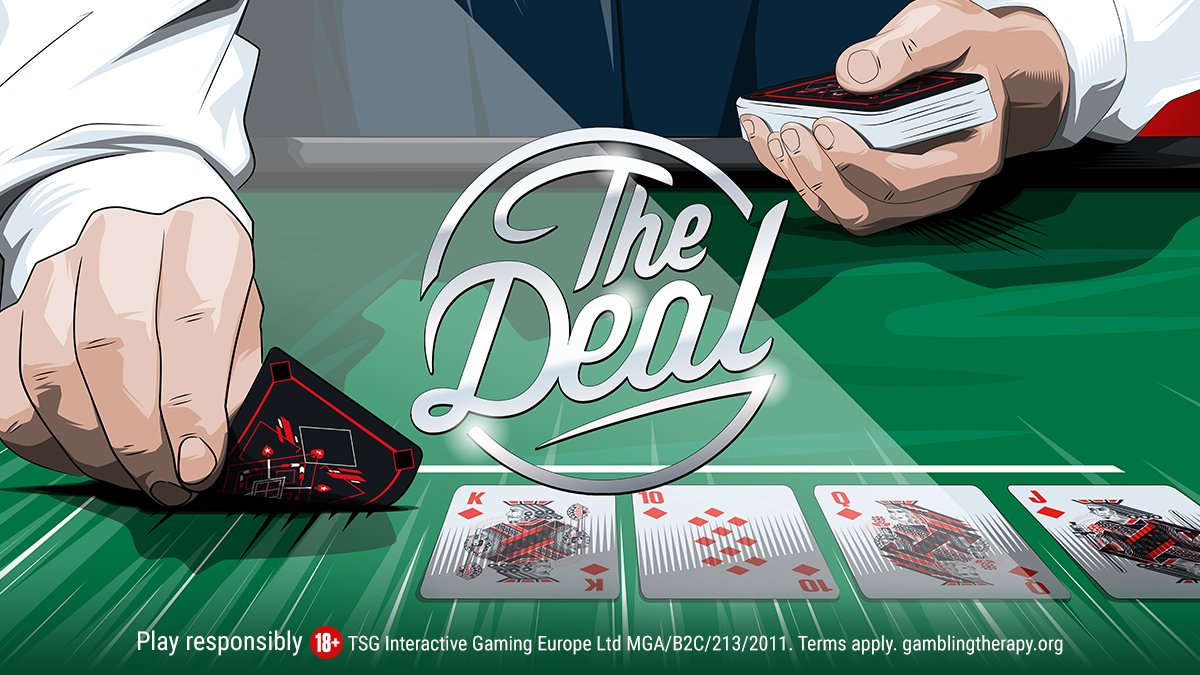 A couple of days back, The Deal, the progressive jackpot mini-game at PokerStars, reached a record number, exceeding $800,000. The news had players rushing over to the site in hopes of becoming the lucky one to add at least $400k to their bankroll.
The way The Deal works is that the winner takes home half of the total prize pool, while the remaining half is distributed equally among all the players who participated in the mini-game over the past 12 hours.
There is no skill involved whatsoever, as winning The Deal is all about luck and the willingness to risk Stars Coins for a shot at the jackpot wheel. And this time around, Lady Luck was with an Irish player going under the alias 14alonso14. He even caught the moment on his phone and shared it with the rest of the world.
The lucky player pocketed just over $413,000, while the remaining $413,000 was divided equally among the 13,337 qualifying players, each of whom got $30.98.
The deal jackpot has now reset, and it stands at just over $27,000, but the last few days were certainly filled with excitement for all PokerStars players. The beauty of The Deal is that it's available to everyone, and anyone can catch a lucky spin and score the jackpot.
We're confident that it won't be long before the jackpot reaches a big number again, and if you want to be there when it happens, make sure to sign up for your PokerStars account today and get started with a generous welcome bonus on your first deposit!