Wicked Chops Poker
Votes pokerfuse Staffers "Most Normal Guys in Poker Industry"
Christmas comes early for pokerfuse and F5.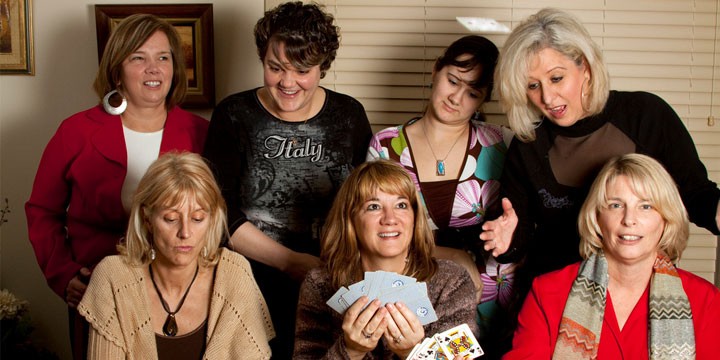 Is it cool if we do a little bragging?
It's the end of the year when we all assess what we've done and how it's all gone down. The good guys over at the iconic poker site Wicked Chops Poker decided to take a look back at the state of poker media and gave our big brother pokerfuse some mighty high praise.
Check out what they said about the guys:
Bravo. Add a few pics of hot girls and a snarky comment here and there, and Poker Fuse feels like what WCP would be if we had ever dedicated ourselves 100% to the site. Given our opinions of ourselves, that's high praise. Also, having met Michael Gentile and Jeff Walsh, the Fusers are among the more "normal" guys we've met in the industry.
Solid props which we don't take for granted.
We're looking forward to keeping the pace in 2014. Read (and look at!!) more from the guys at Wicked Chops, including which other poker media good guys and girls they feel won 2013.