Wasting time is not acceptable to outspoken pro.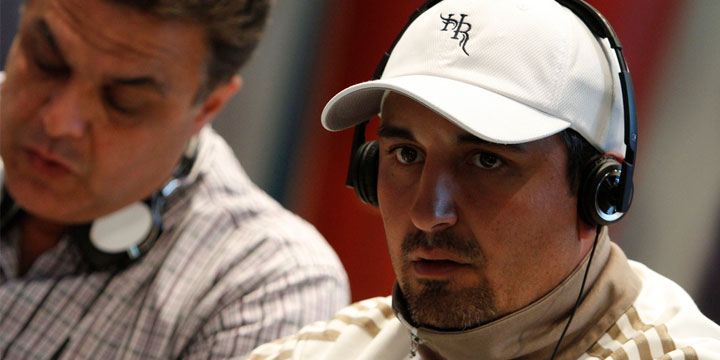 Part-time professional poker player, and golf enthusiast, Josh Arieh spoke with Pokerlistings this weekend about an incident he had during the 2014 PCA $25k High Roller event. One of his table opponents, Rhys Jones, had a decision to make and, like many players that have a tough decision, he went into the tank. The problem was, for Josh, that it was only 20 hands into the tournament and it was already the third time this player had spent an excessive amount of time making up his mind. Josh had enough…
According to Pokerlistings, Arieh fired a shot across the table:
"I did it the wrong way," explained Arieh. "I asked him if he thought slower than everyone else at the table. It was out of line… but it worked."
So what's the solution to the new school of thought that it's fine to take your time? While it bothers him, Arieh doesn't have the answer.
We could have a shot clock but then we'd need like eight tournament directors or maybe we could have tables with time banks like online poker. Either way it gets super technical. I don't know what the answer is.
For his part, Jones didn't realize he had taken up too much time and took to twitter to blast Arieh's outburst.
What's your take on tanking? Check out the entire article over at Pokerlistings.