Fantasy Football contest pays $1 million for first place, $2.2 million in total.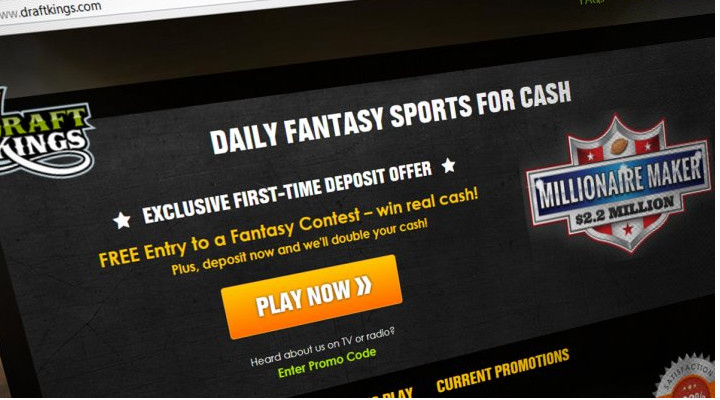 If you're an NFL fan you absolutely cannot miss the opportunity to score the $1 million first place prize at Draft Kings this weekend. All it takes is a little luck and the $27 entry fee. Hell, even if you're not an NFL fan you are going to want to try to claim a part of the $2.2 million guaranteed in this weekend's Millionaire Maker contest.
It's real simple guys, just click this link sign up and quickly create an account. Pick a team of players within the salary-cap guidelines provided on the site, that's really all you have to do. Super simple and easy to do.
Okay, okay – We know what you're saying: "So, what players should I choose?"
Well, I'll point you in the direction of one game I think you should target.
Since it's a good idea to choose players that are playing against poor defensive teams, take a look at the Chicago-Atlanta game. Neither one of those teams plays defense very well, and both have highflying offenses that can put up tons of points.
I like Matt Forte at the Running Back position, Matt Ryan at the Quarterback position and almost any of the starting Wide Receivers on either team should perform well. Also you may want to consider Martellus Bennett at the Tight End position.
If you take that shot, let us know how you do (we'll compare notes). If you happen to bink that Milly you'd better invite us to celebration, otherwise we'll be hurt. But don't wait because it would really suck to be shut out of this contest as all the spots fill up quick!
Sign up for Draft Kings right here.