GPI's the name - mainstreaming the game.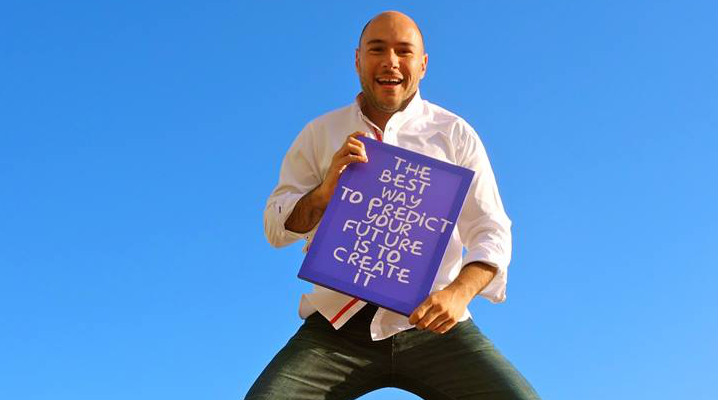 We all know that poker is not a sport. Just ask a bunch of people on reddit, even they know that.
That doesn't mean poker doesn't have "sport-like" qualities in both how it's played and the marketing opportunities out there for it. For the longest time poker has had to essentially take what it's been dealt in terms of sponsors: Jack's Links, Milwaukee's Best Light, Ruffles, Deerfoam…all great products that have lent support to the WSOP...but it's not the big boys, you know? The big dollars.
For better or for profit, Alex Dreyfus is doing whatever he can to change that by shining a light on the underside of poker and exposing all the ways that the game, especially the top tier players, are bankable, marketable and currently undervalued in terms of brand integration.
Would you like to see poker get more exposure? Bigger name brands associating themselves with the game you love? Well, Alex and the GPI certainly do and they are continuing to try to deal people into that idea.
For the last decade the Live Poker (*) market has grown 20% year over year. 2014 is set to break another record for the industry with registered player growth at 6% year-to-date – reaching more than $1.1 Billion in Poker Tournament entry fees. The takeaway – Poker is neither a trend nor a fad. Its a steadily growing market, one thats set to stay for the long haul. Yet while this is great, much still needs to be done to develop Poker to reach its true potential, as a sport and as a living 'ecosystem'.
Interested in reading more about the future plans of the GPI? Check this out: Let's Sportify Poker – Discover the Brand-ability of the Game.