Apparent robbery gone wrong gets poker purveyors jailed.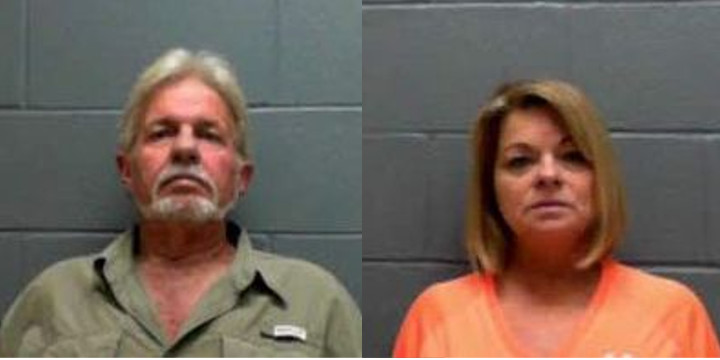 A couple from Alabama were arrested and charged with the promotion of gambling when police discovered their private poker game due to a fatal shooting and robbery that took place right outside their building.
Steve and Vickie Thrift were holding a poker game in their place of business, Thrift's Auto Sales and Towing, on August 31 when two men were robbed and shot, one of them fatally, after leaving the game according to OANow.com
According to witnesses, Byrom and another individual at the party walked outside when a midsize black sedan similar to a Toyota Camry pulled up and stopped near them. Two unknown people got out of the vehicle and screamed, "Don't Move! Give it up!" and immediately shots were fired. One of the subjects believed to be in the suspect vehicle was located a short distance from Byrom with what appeared to be a fatal gunshot injury to the head.
Police discovered the game when called to the scene of the shooting and subsequently arrested and charged the couple. This isn't the first time for these two either, apparently they were also convicted of "simple gambling" back in 2011.
As of Tuesday, police declared this case to remain under investigation with more arrests expected. The Thrift's had their bonds set at $1300.
This is just another reminder to poker players everywhere, if you are out playing underground or somewhere with a lot of cash on hand, please do what you can to stay safe.