Cliffs from last night's action.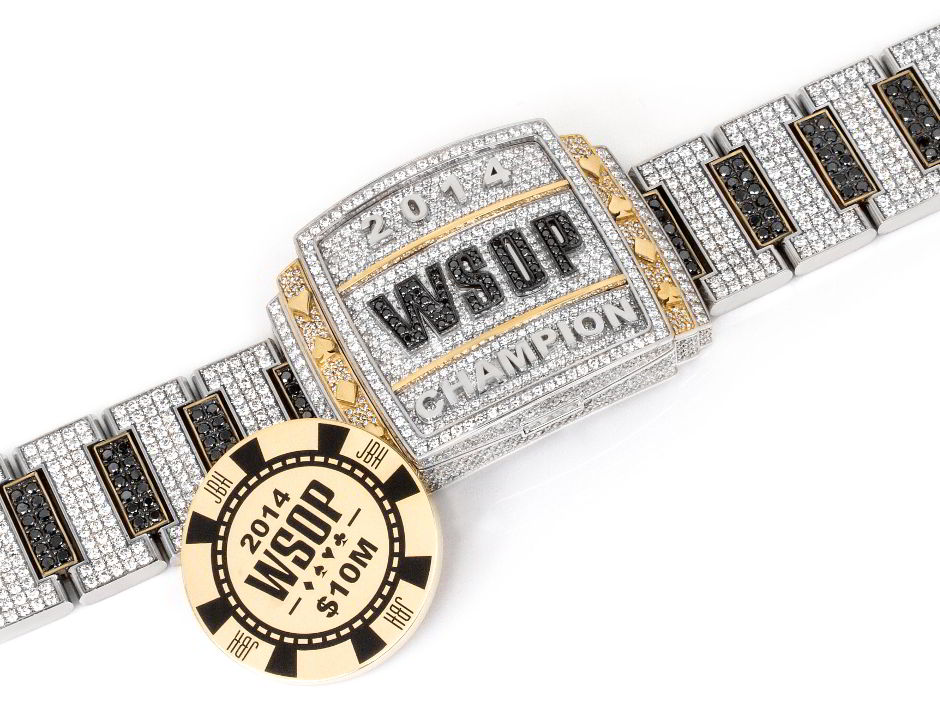 At the end of play early on Tuesday morning, the shock of seeing Mark Newhouse finish in 9th had worn off a little and one by one players met their final table fate until only three were left with a return ticket to the final day of the Main Event.
Here's a cliff and some media from last night's action:
8th place Bruno Politano – $947,077
The first Brazilian to ever make a WSOP final table laddered one position before busting, but it was his constant tanking pre flop that was getting the most attention. While people loved his big personality and rowdy rail, every time it came to him to act the game came to a stand still.
Read more from Bluff Magazine on the elimination of Poliatno
-
7th place Dan Sindelar – $1,235,862
The Las Vegas (by way of Nebraska) poker pro found himself getting 3-bet when he just couldn't defend and his chipstack took continuous hits. Having a hard time with the stop-start-stop nature of the final table, Dan bowed out in 7th.
Here's more from Bluff on the elimination of Sindelar.
-
6th place Andoni Larrabe – $1,622,080
After a fast start, perhaps Larrabe's most notable play involved in a hand in which he checked back the river to Mark Newhouse after turning a set and that had people buzzing. After doubling up foosball king Billy Pappas, Larrabe could not recover and the young Spaniard settled for sixth.
Read more about Larrabe's final table journey on Bluff.
-
5th place Billy Pappas – $2,143,174
The team on ESPN said that Billy mentioned that there's no money in foosball. A champion in that sport may make $30k/yr. Billy played snug early, doubled through Andoni and then flipped for his stack against Jacobsen and lost for the critical hit. Yoshi would be proud as Pappas goes home in fifth.
Read more about the elimination of Billy Pappas from Bluff
-
4th place William Tonking – $2,848,833
The New Jersey online grinder was all business and he was the man who made the call to knock out Newhouse to climb to the chiplead in early action. It was downhill from there though as over the next few hours Tonking would be unable to hold on to his stack eventually getting it in crushed against Jacobson. Tonking, seemingly uninterested in the fanfare, appeared very disappointed to have come in fourth.
The "rise and fall of William Tonking as told by Bluff Magazine."http://www.bluff.com/news/how-and-why-will-tonking-was-eliminated-in-4th-place-62121/
-
Now play is suspended for the night as the three European players come back to settle this tournament once and for all. Jorryt van Hoof, Felix Stephensen and *Martin Jacobson( return at 5:30pm local time to play down to determine who will be the 2014 WSOP Main Event Champion.